Hot summer days, ice cream, and Fourth of July just screams for a social gathering. To kick off the 242nd anniversary of our Independence Day and the start of the summer there were five essential ingredients we felt we needed, to get the team to come together on a beautiful day like this one: ice cream, delicate glasses filled with toppings, waffle cones, stars and stripes decorations and a Patriotic spirit!
And a party was born just shortly after lunch and one by one each fellow team member gave in to the delicious Do-It-Yourself Sundae Bar. And with two different flavors of ice cream to choose from and 10 different toppings there were endless combinations to be created for everyone's unique taste.
It turned out to be a "flawless, perfect, cute, sundae party", as one in our team members expressed and "it really brought us together as a team, and put a smile on everyone's face!"
What a great way to start the summer and Happy 4th of July to y'all!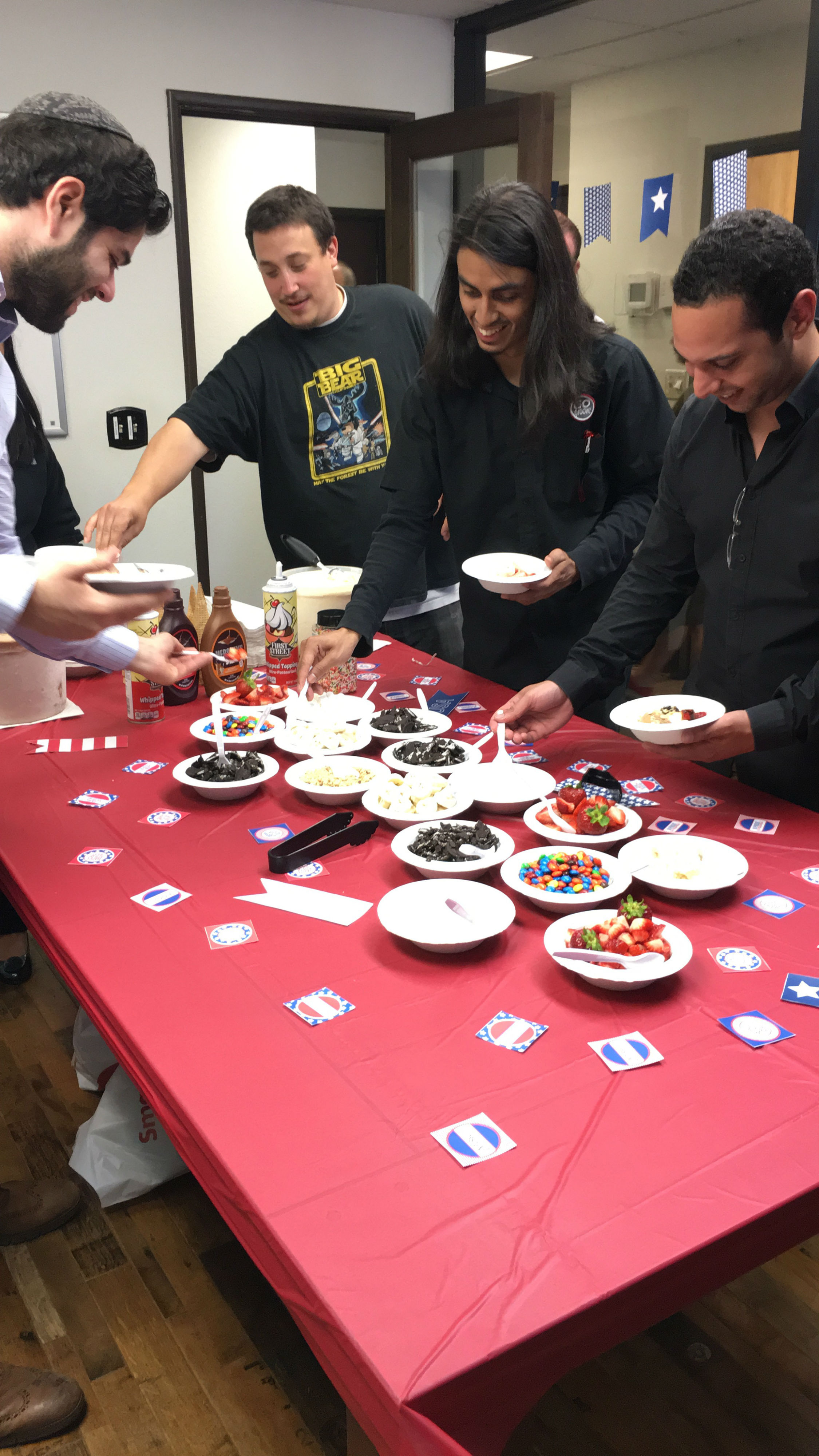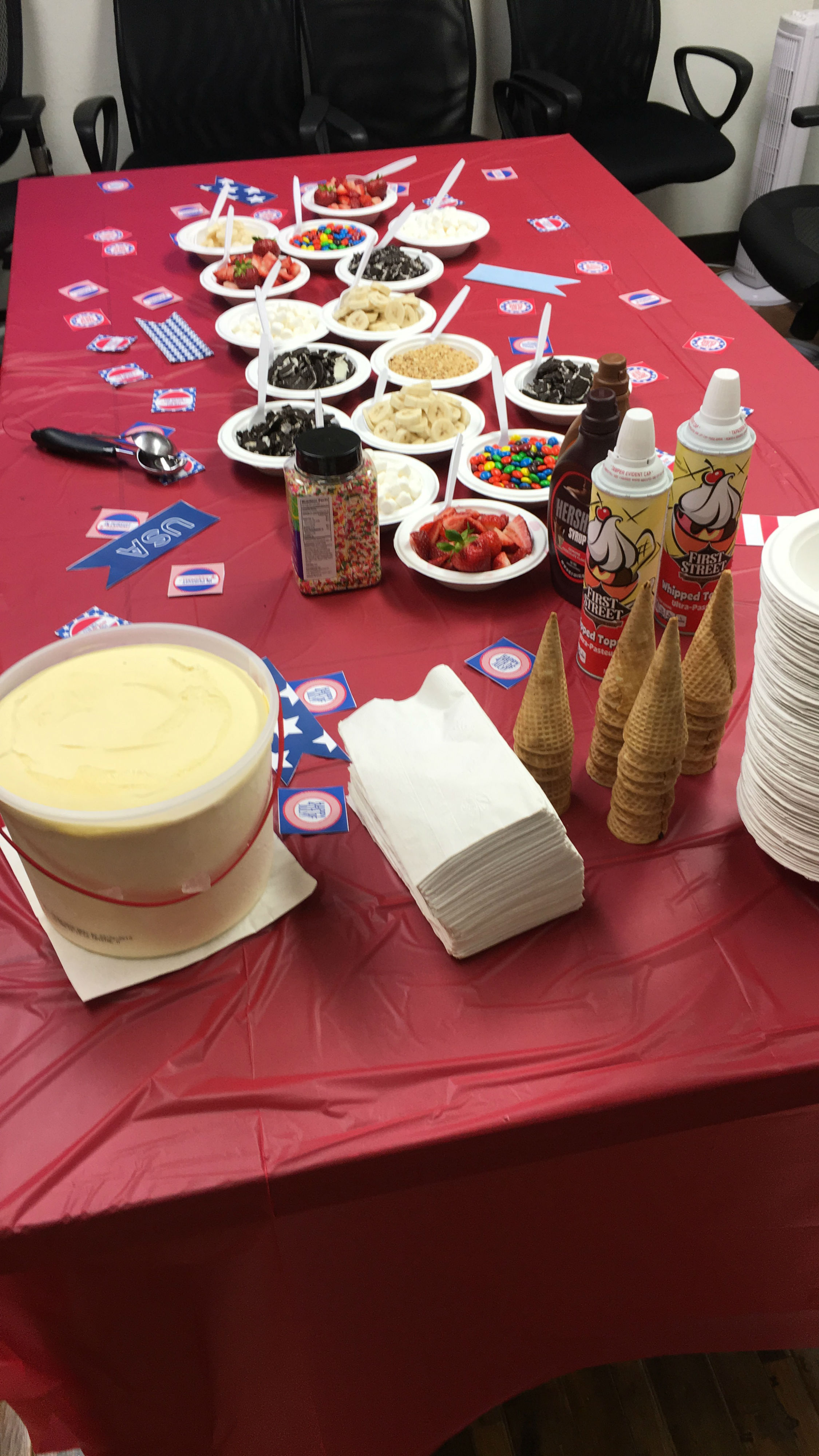 ​