By Kaitlyn Hanson
As we all know protecting our local environments and beaches is very important not only to the animals and plant life, but for the nearby humans as well. "The objective of cleaning is not just to clean, but to feel happiness living within that environment." - Marie Kondo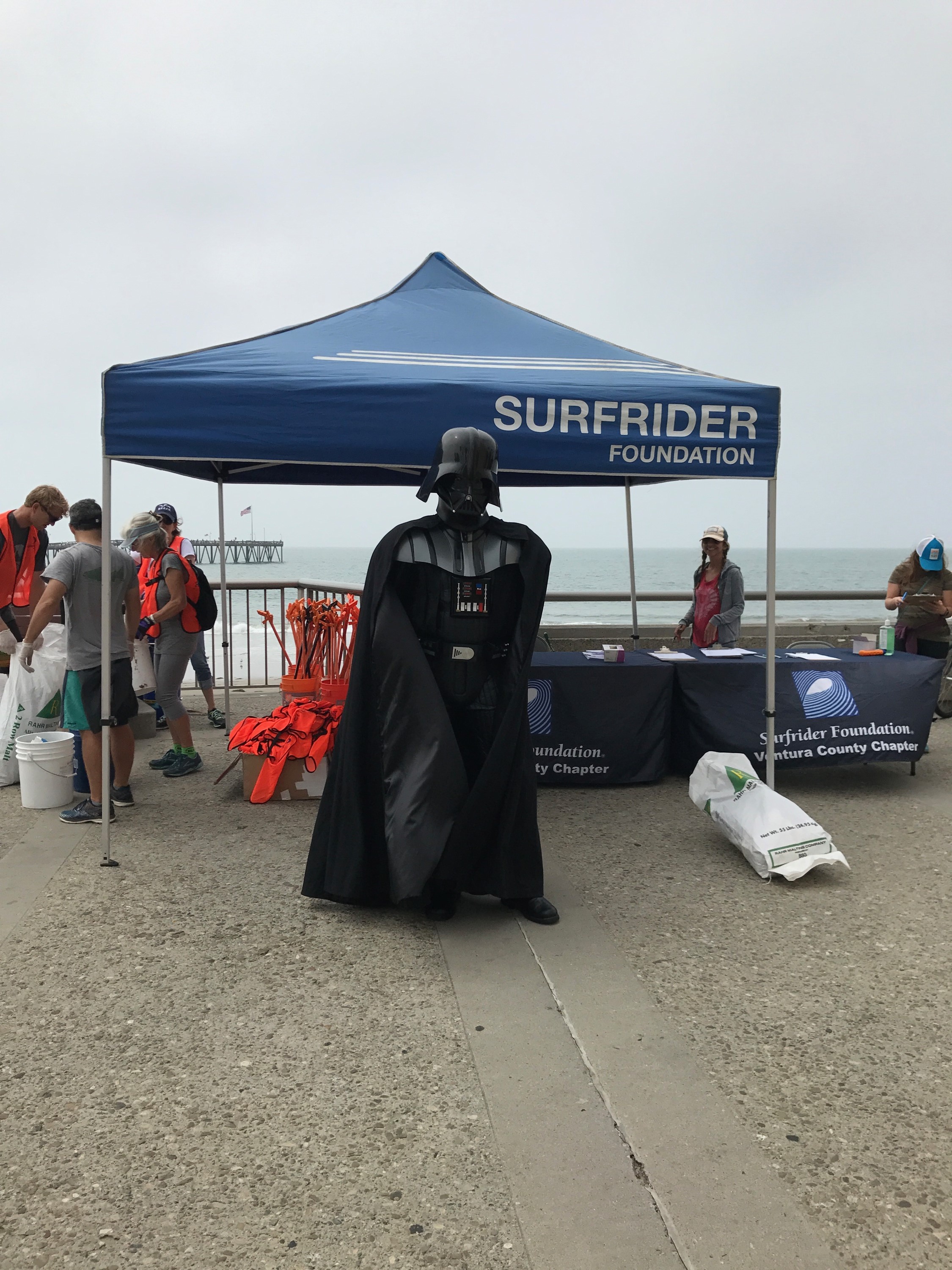 On the sunny morning of Saturday, July 22, ten amazing Accessory Power volunteers joined together in helping the Ventura Surfrider Foundation clean up Surfer's Point. With orange vests, trash grabbers, bags and buckets in hand, the volunteers began their hunt for trash and cigarette butts. They scoured the beach and promenade collecting every piece of glass, gum, paper and plastic that they could find. The volunteers combed the beach for hours before returning to the Surfrider booth to see all of the trash that was collected. Surfers walked by giving high fives and thanking volunteers for helping keep the beach a clean and fun place to be. Even the Sith Lord, Darth Vader, turned up to help separate the mountain of trash found that day!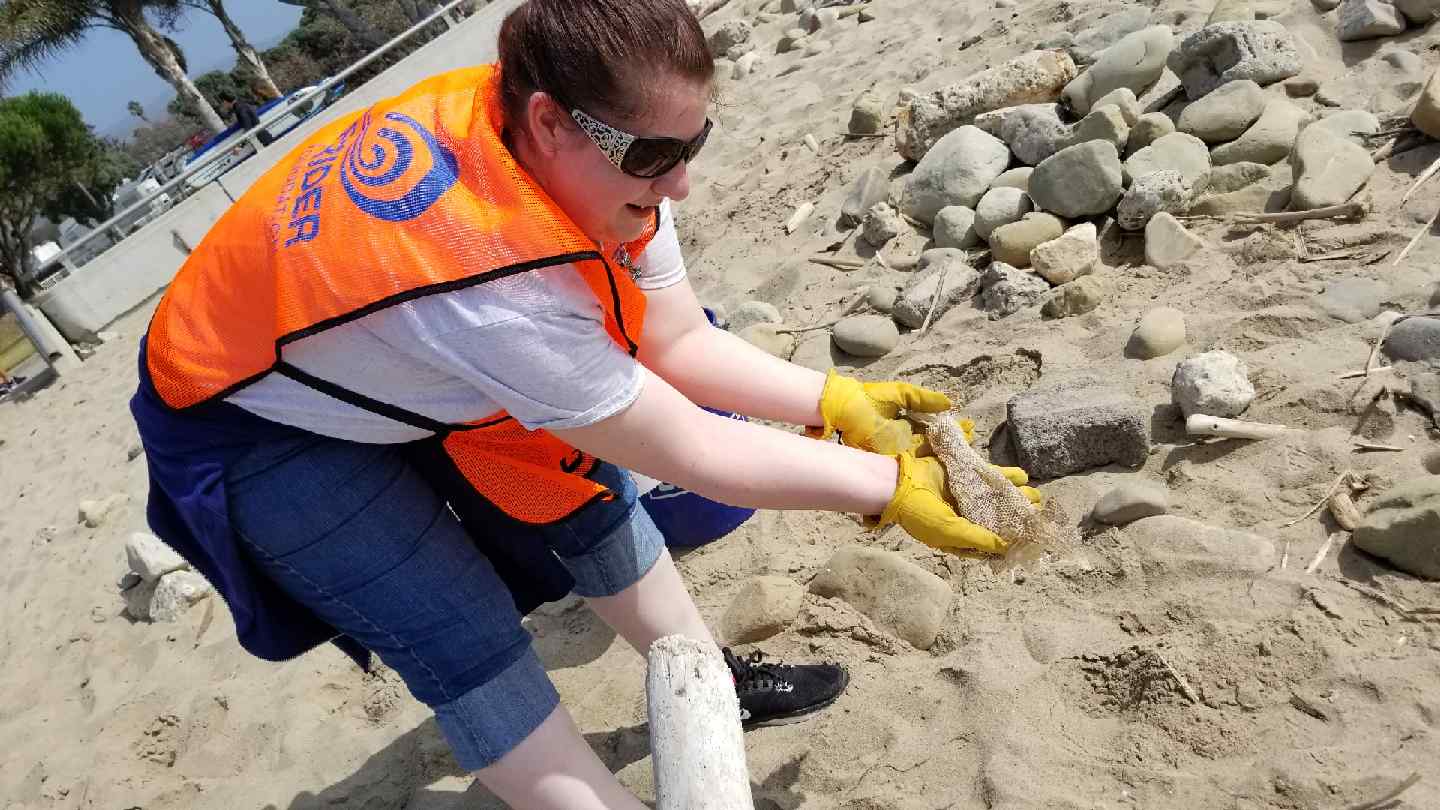 Volunteers shared stories of the most interesting things found on the beach that day. One of the most interesting was a partial snake skin. The children that had volunteered with their parents found this to be very cool and fun to hold.
After the Ventura Surfrider Foundation beach clean-up, Accessory Power volunteers walked to a nearby restaurant to enjoy brunch together. Between delicious beignets, jambalaya, and French toast, the crew was full and happy.
If you live near a beach or body of water and are looking to help, contact your city office for great environmental clean-up opportunities near you. You can also visit: https://www.surfrider.org/our-work for more information about how you can help and get involved.
​