About
ABOUT
COMMERCIALS
MEDIA COVERAGE
TRADE SHOWS
PRESS RELEASES
TUTORIALS
Media Coverage
The Kansas City Star review of GoGroove SonaVERSE UBR - Clear and crisp sou...
The Virginian-Pilot review of GOgroove SonaVERSE UBR
AndroidGuys Review of GOgroove RCV HD Bluetooth Receiver
Plug and play, LED color, pretty comfortable to move around and more!
Cult of Mac review of GOgroove AudioHM RNF Earbuds - High quality sound and stro...
Limited time. Use coupon code: GOGROOVE to get it for $39.99.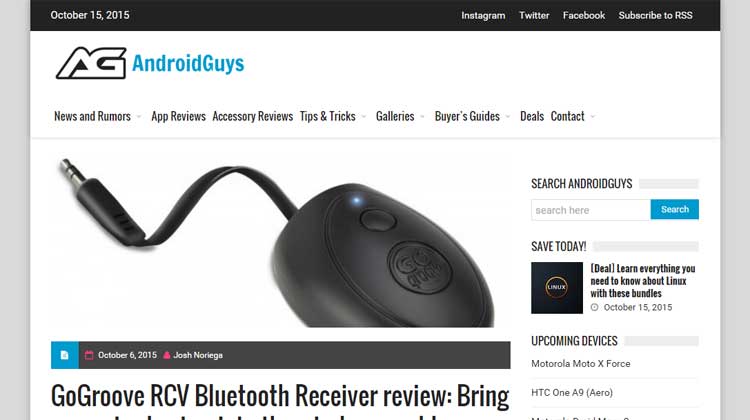 AndroidGuys review of GOgroove RCV Bluetooth - Wireless capability
ZDNEt mentioned on GOgroove water resistant Bluetooth speaker as one of The Best...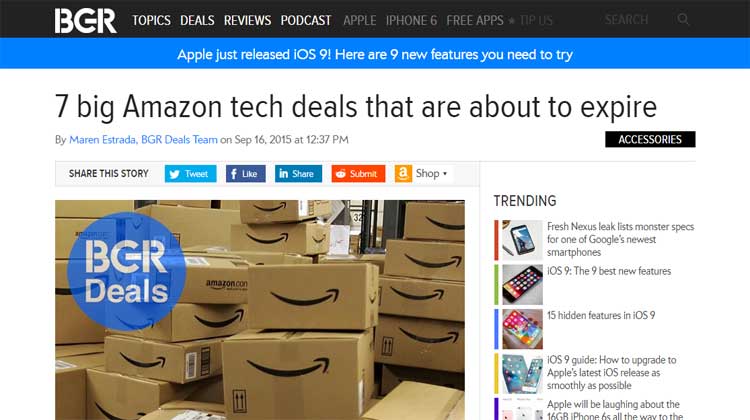 Great deal in Amazon to get GOgroove FlesXMART X2.
Kinja Deals mentioned on GOgroove FlexSMART X2 Bluettoth FM Transmitter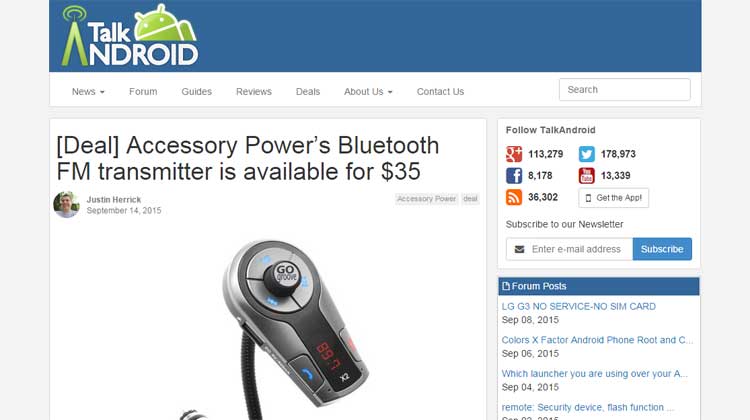 Get GOgroove FlexSMART X2 at an awesome price.
Don't miss the chance to get this spectacular featured set - High quality audio,...
Great deal on Amazon. Use coupon code: SAVEBLUE1 to get $25 off.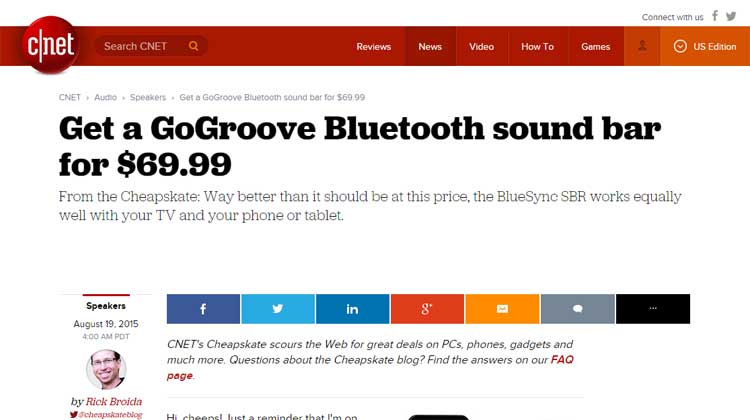 C|Net review of GOgroove BlueSYNC SBR Bluetooth Sound Bar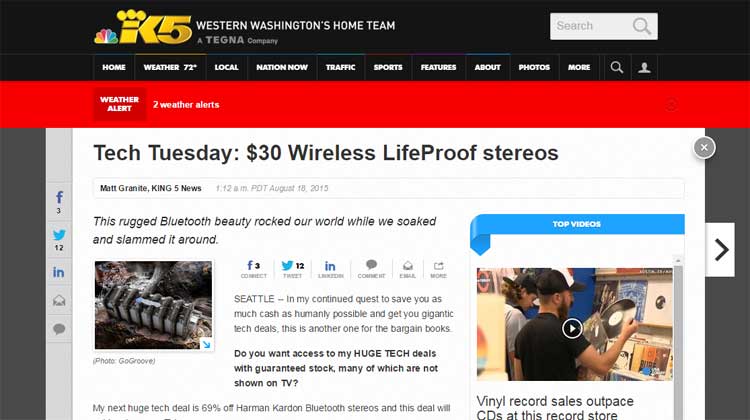 NBC KING Seattle review of GOgroove BlueSYNC
New design and more durable than typical earbuds.
Accessory Power announced that the new GOgroove AudiOHM RNF earbuds with lifetim...
The best deal to get GOgroove BlueSYNC BX Portable Speaker.
Amazing Daily Deal at Staples to get GOgroove Move L3D.
A little sound bar designed to clip to the top of your laptop screen and it's po...
Today only, Lowest Price Ever for GOgroove SonaVERSE USB
Don't worry, GOgroove Bluetooth FM Transmitter has the features that you car has...
GOgroove AudioHM RNF Earbuds are highly rugged.
Get this amazing speaker for just $19.99
it's not a soundbar, it's much more
3 different ways to listen to your music - Bluetooth, AUX Cable and MP3s. Now yo...
This amazing speaker has a perfect size to put on your desk or even to bring in ...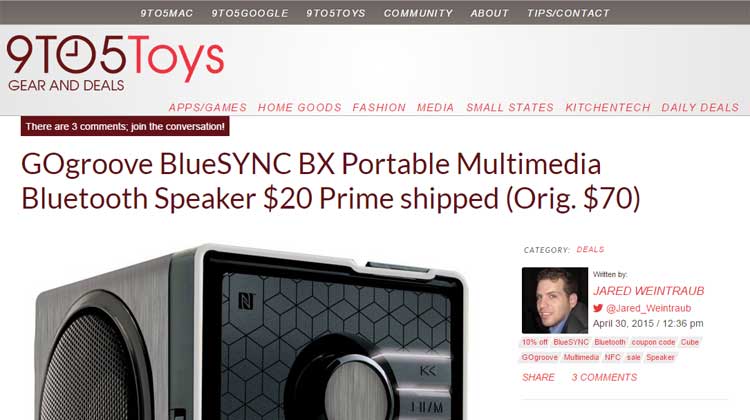 Great deal at Amazon.com - Get GOgroove BlueSYNC BX Portable Speaker for only $1...
Fantastic price for this Portable Multimedia Bluetooth Speaker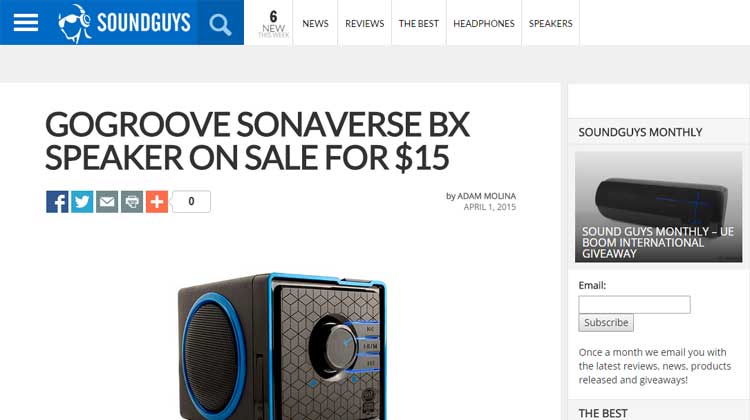 Through April 4th, GOgroove SonaVERSE BX speaker is on sale at Amazon.
Outstanding deal for GOgroove Sonaverse BX Portable Speaker.
c|Net mention on GOgroove BlueSYNC OR3 Portable Speaker.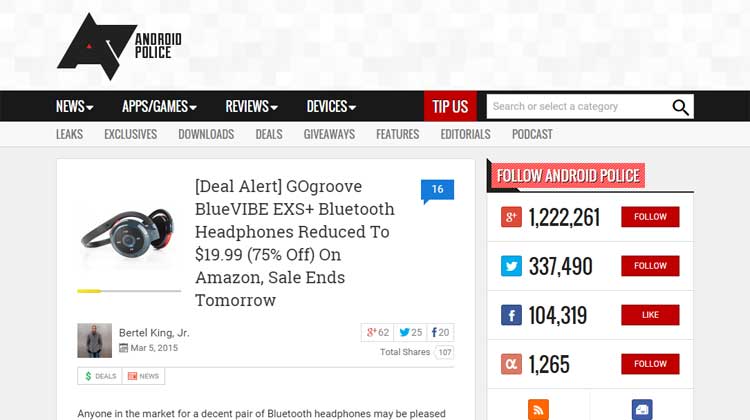 Android Police mentioned on GOgroove BlueVIBE EXS+ Headphones.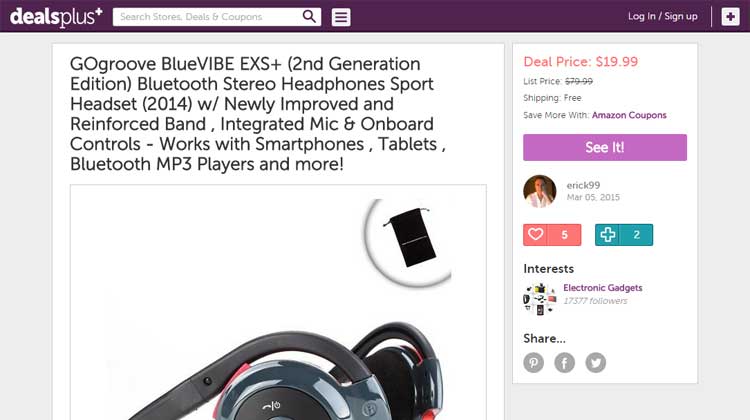 Newly Improved and Reinforced Band for Bluevibe EXS Headphones - SNUG FIT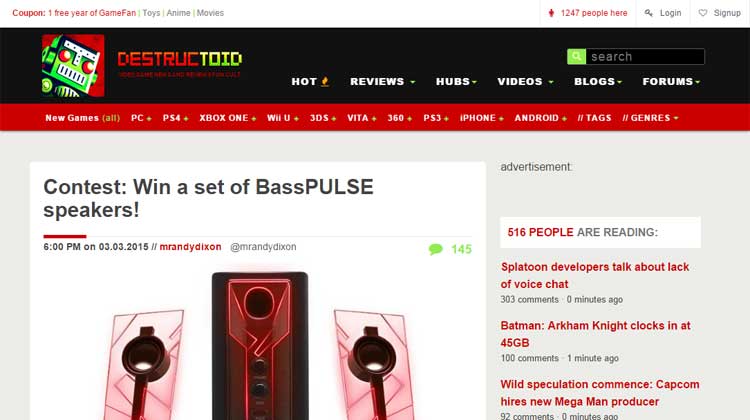 Destructoid Contest to win a set of GOgroove BassPULSE Speakers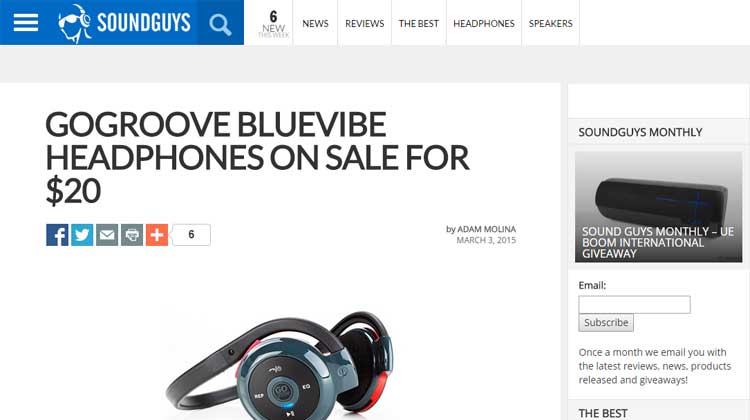 The most unique feature of this headphones is the support for MicroSD card, leav...
GOgroove has reconstructed the design of the earbuds. ULTRA DURABLE!
Everyone needs a portable Bluetooth Speaker. It is your chance to get one.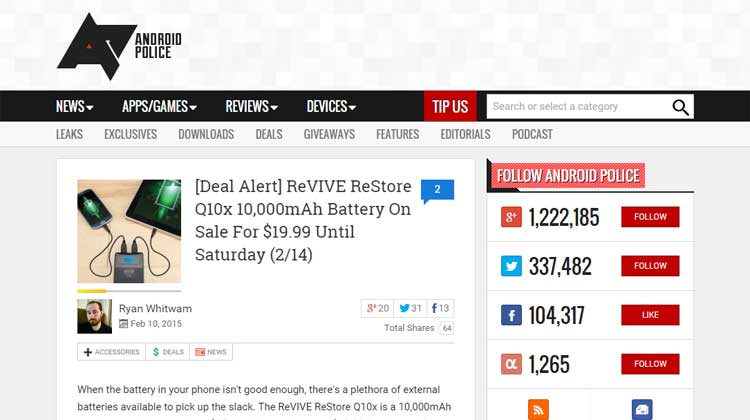 Android Police mentioned on ReVIVE ReStore Q10x, external battery to charge your...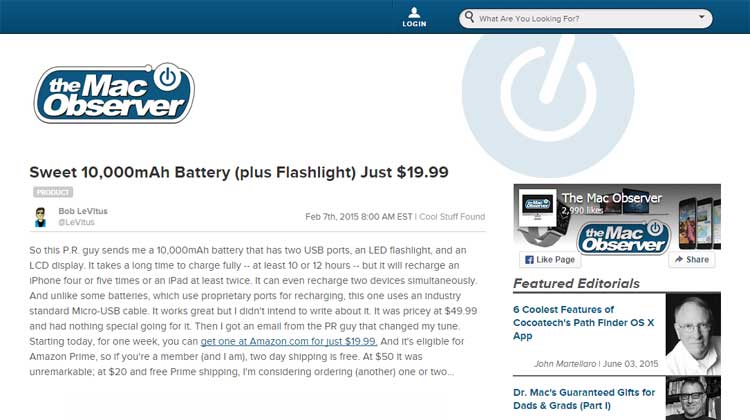 Get one at Amazon.com for only $19.99 this week - you can even charge two device...
Destructoid offer $10 off at GOgroove BassPULSE Speaker
In Ear Matters Review of GOgroove AudioHM RNF
Analog volumen dial, play/pause and tackskip buttons. Also, there is a microphon...
Rick Broida gives his take on the GOgroove BassPULSE