Product Support
Reusable Fashion Face Mask Kit-2 Pack
Product Name:
Reusable Fashion Face Mask Kit-2 Pack Washable Cloth Fabric Masks (Geometric) - Geometric
Model Number:
GRPWFK1500GMEW
Frequently Asked Questions

Contents of the 2pk Face Mask Accessory Kit
How do I insert the nose bridge strip?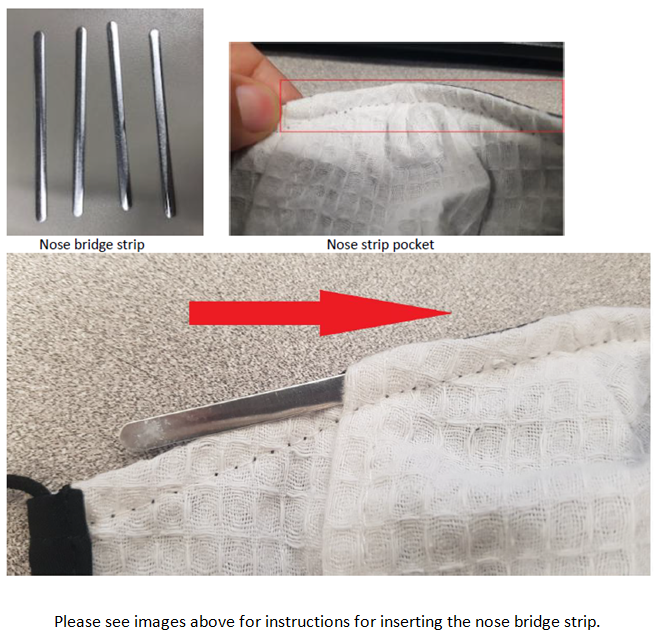 How big is the plastic insert?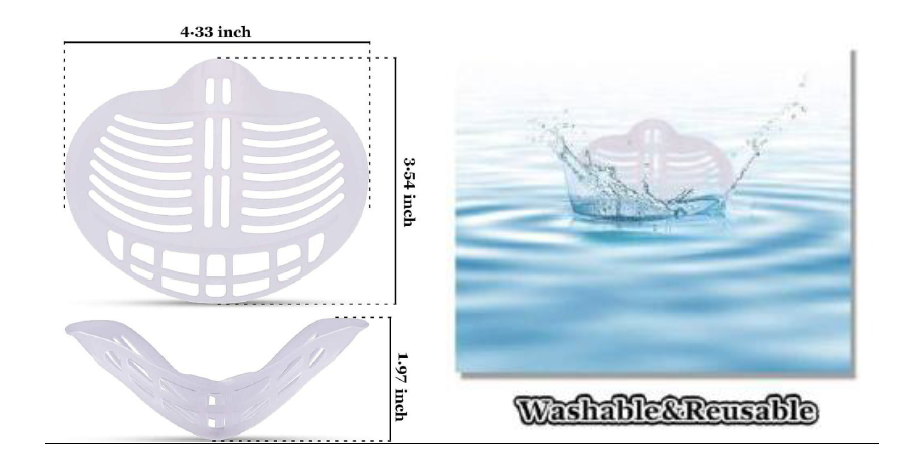 What does it mean when the PM 2.5 filter has 5 layers of protection?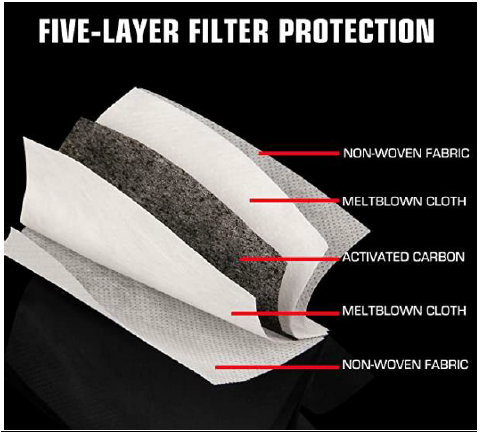 Product Videos

DOWNLOADS

Use the link(s) below to download software and manuals for your selected product.
Still Need Help?
If you've exhausted the above resources and haven't found what you are looking for, we've got you covered. Please login and register your product to get further support from our Customer Solutions department.