As Summer draws to a near with imminent heat waves in the forecast, Accessory Power staff got under some shade and were able to go head-to-head in our first ever Cornhole Tournament.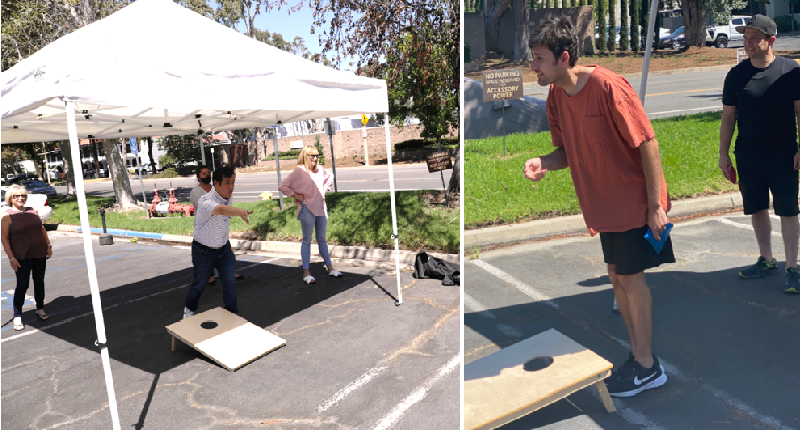 Staff were broken down into four different teams: Corndawgs, The UniCORNS, Corny Peeps and The Cornadoes. Who doesn't love some corny puns, right?
The rules were simple: First team to get 21 points wins. Get a hole in one, 3 points. Land on the board, 1 point. Get knocked off by the other team, no points. Too easy, right? Well... let's just say it took a lot longer than we thought.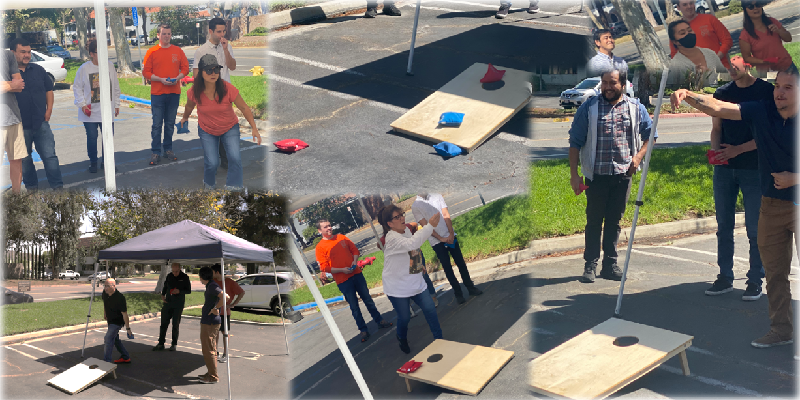 Luckily though, we didn't mind a little extra time away from our desks as it ended up being quite a close competition. Overall, our winners were as follows:
Corny Peeps - Brandon, Shane M, Jared, Julie and Connor winners of catered lunch courtesy of Lazy Dog
Corndawgs - Ryan, Brian, Shari, Jeremy, and Mike R winners of Jamba Juice morning surprise
The Cornadoes - Gail, Antonio, Linda, Carlo and Robert winners of $15 Employee credit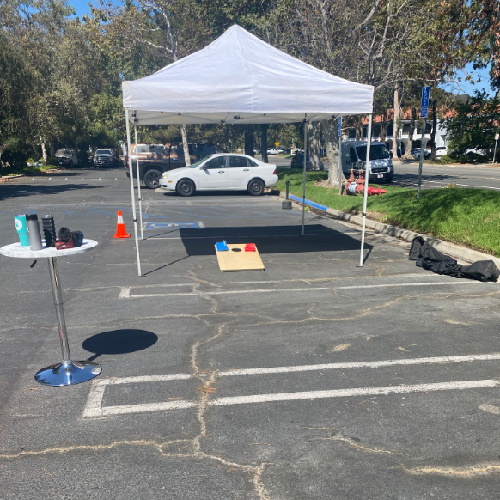 The Events team outdid themselves again and we cannot wait to see what a-maize-ing activity they come up with next!