On the morning of September 18, while others were still in bed or watching Saturday morning cartoons, a select group of #APHeroes rose up to the opportunity to participate in 2021's International Coastal Cleanup Day. The annual global event aims to not only improve the cleanliness and health of our oceans and beaches, but to raise awareness for "accessible actions people can integrate into their lives to promote healthy beaches on a daily basis" (surfrider.org).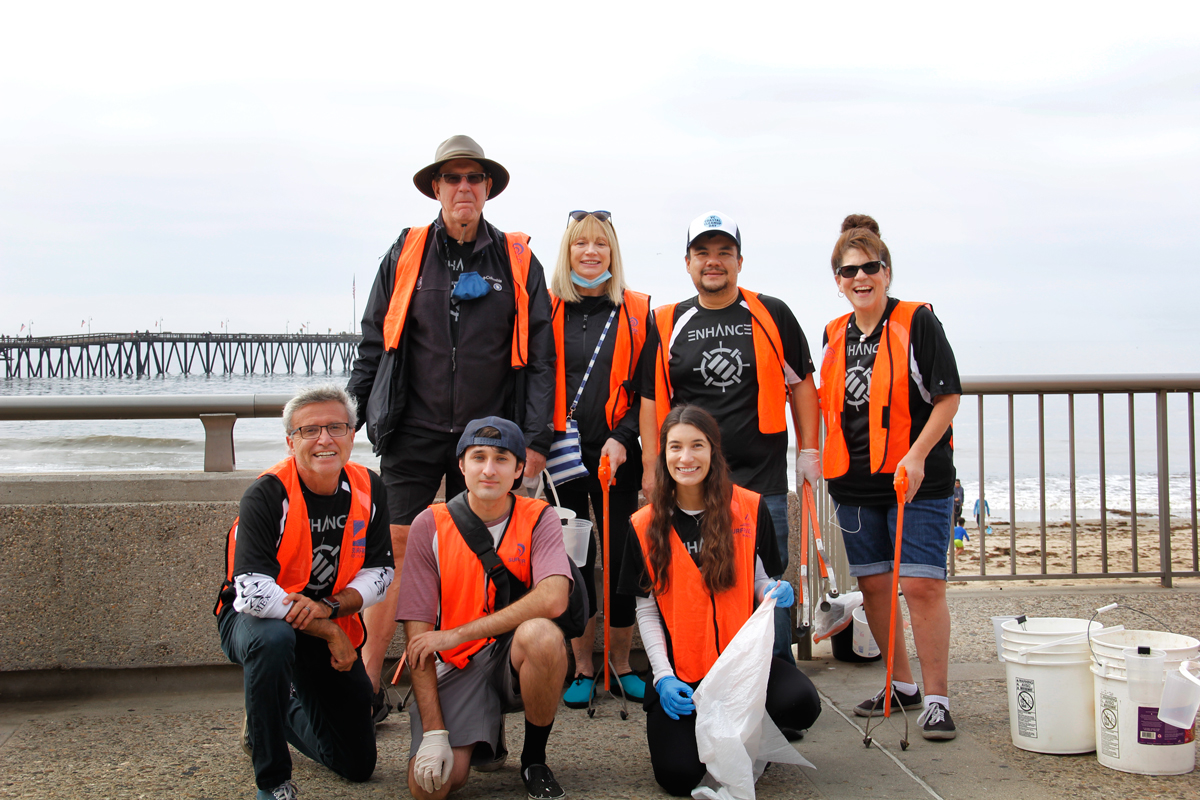 The Surfrider Foundation Ventura chapter organized local cleanups at five Ventura County beach sites this year; one of which was at the Ventura Promenade, where Accessory Power volunteers showed up bright and early to start collecting trash at 9am. For about two hours, our crew reported picking up a disheartening amount of cigarette buds, Styrofoam pieces, and other plastic fragments...all of which highlight the prevalence of single-use plastics and their effect on our environment.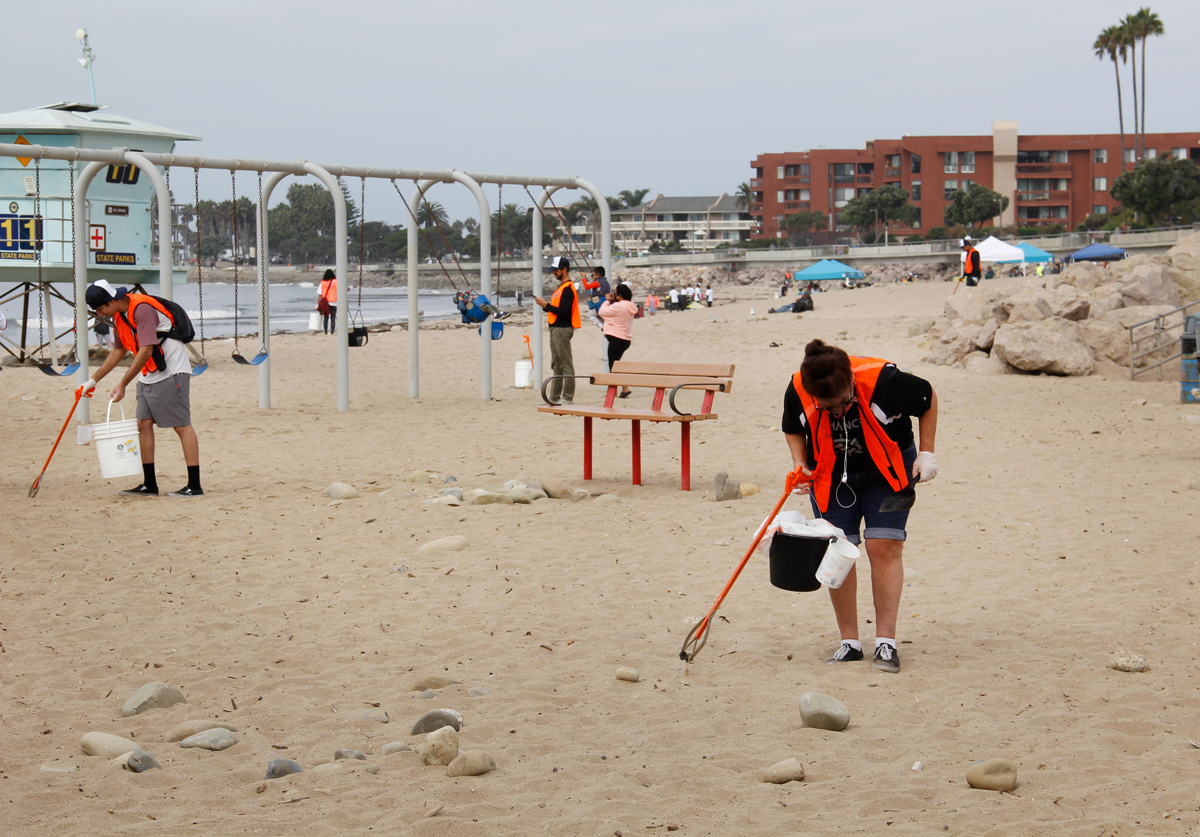 Around 11am, our team of volunteers assembled to complete a critical step of the cleanup: cataloging the beach litter and reporting it to the Surfrider Foundation for analysis. The data gathered helps build a clearer picture of the types of pollutants that end up at our beaches, which then "[helps] inform policy decisions and push for plastic reduction legislation" (surfrider.org).
To celebrate the day's good deed, Accessory Power sponsored a pizza lunch at local favorite Tony's Pizzaria. While devouring some delicious 'za, AP volunteers enjoyed bonding and sharing conversations with coworkers and their family members who also joined during the cleanup. A few even met up afterwards for a stroll through downtown Ventura to enjoy the day's great weather.
In the spirit of raised awareness, our AP volunteers have already begun discussions about how their impact and personal use of single-use plastics can be minimized by changing practices at home and at work. From coffee cups to utensils and food containers, the AP crew came away from this beach cleanup inspired to move towards biodegradable and eco-friendly alternatives. In all, the consensus is clear: the day's efforts were a solid win for the environment and an equally enjoyable win for our #APHeroes.
Accessory Power is proud to support the Surfrider Foundation in their mission to protect and enjoy the world's ocean, waves and beaches.