With everything going on in the world right now, a lot of people are put in a position where they have to rethink their everyday life, and that includes the 8 hours they now need to work from home. Transitioning from going to the office everyday to setting up your own workstation at home may need more thought to it than you might think. Not to worry, we've done the thinking for you! Here is a list of the top 5 PC accessories you might need to make your work from home situation as pleasant as possible, without breaking the bank.
1. Get yourself a Bluetooth Headset that will last you a full work day.
This pair of wireless Bluetooth headphones from GOgroove will keep you in control during your daily virtual conference meetings. It has a built-in microphone and onboard button controls, which give you easy access to everything you need while in a conference call. It's also compact and adjustable, which is essential since you're going to have it on you for a full day of work. Did we mention that it has an 8-hour battery life? You'll have no worries about being disconnected from that last afternoon call with your teammates.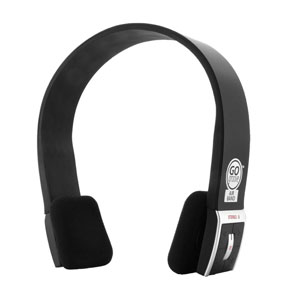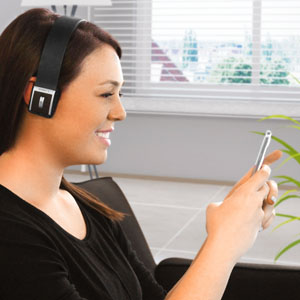 ​
2. Uh oh, your laptop only has 1 USB port? A USB hub will solve the problem.
Most laptops nowadays only have 1 or 2 USB ports. This has become a common problem when people need to use their laptop while working from home. The ENHANCE USB Hub Pro provides 4 active USB 2.0 ports to make it easy to swap out keyboards, headsets, mice, and flash drives…all in one convenient hub that can sit next to your laptop.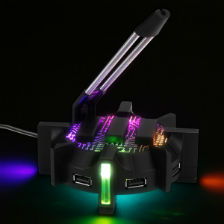 3. Concerned that your coffee habits might stain the dining room table while working from home?
We already know it's driving your significant other nuts, so save yourself the headache and upgrade your workspace with an ingenious way to keep your favorite beverage and snacks nearby. A desk cup holder like this one from ENHANCE will keep your newfound work desk clean throughout the day.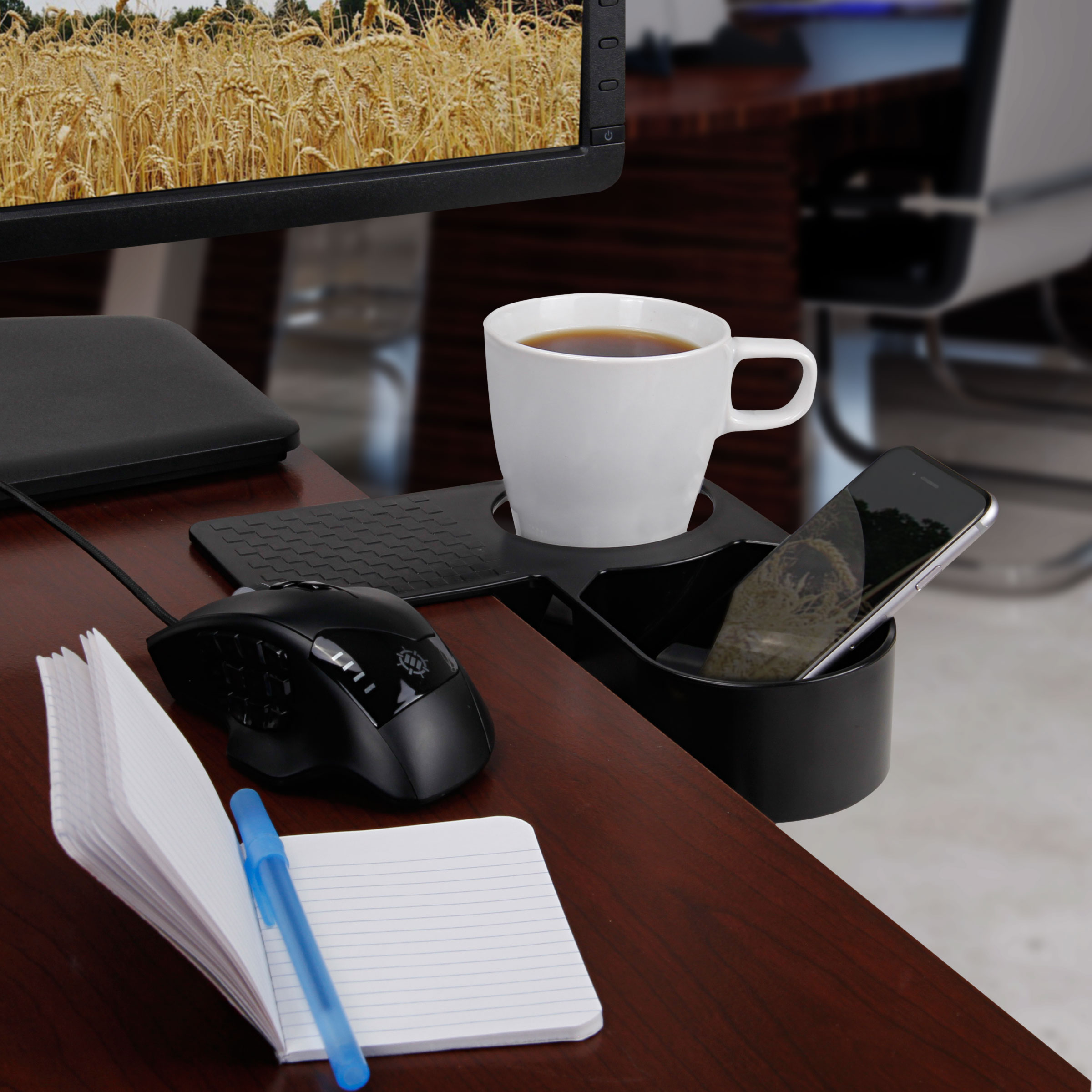 4. Are you realizing how annoying it is to only work with your laptop's track pad?
Trust me and do yourself a favor; get a mouse! The ENHANCE Infiltrate Mouse is easier and quicker to hook up to your computer than properly washing your hands for 20 seconds. Quickly connect to your PC or laptop with the USB cable to immediately start your work day without any track pad hassles.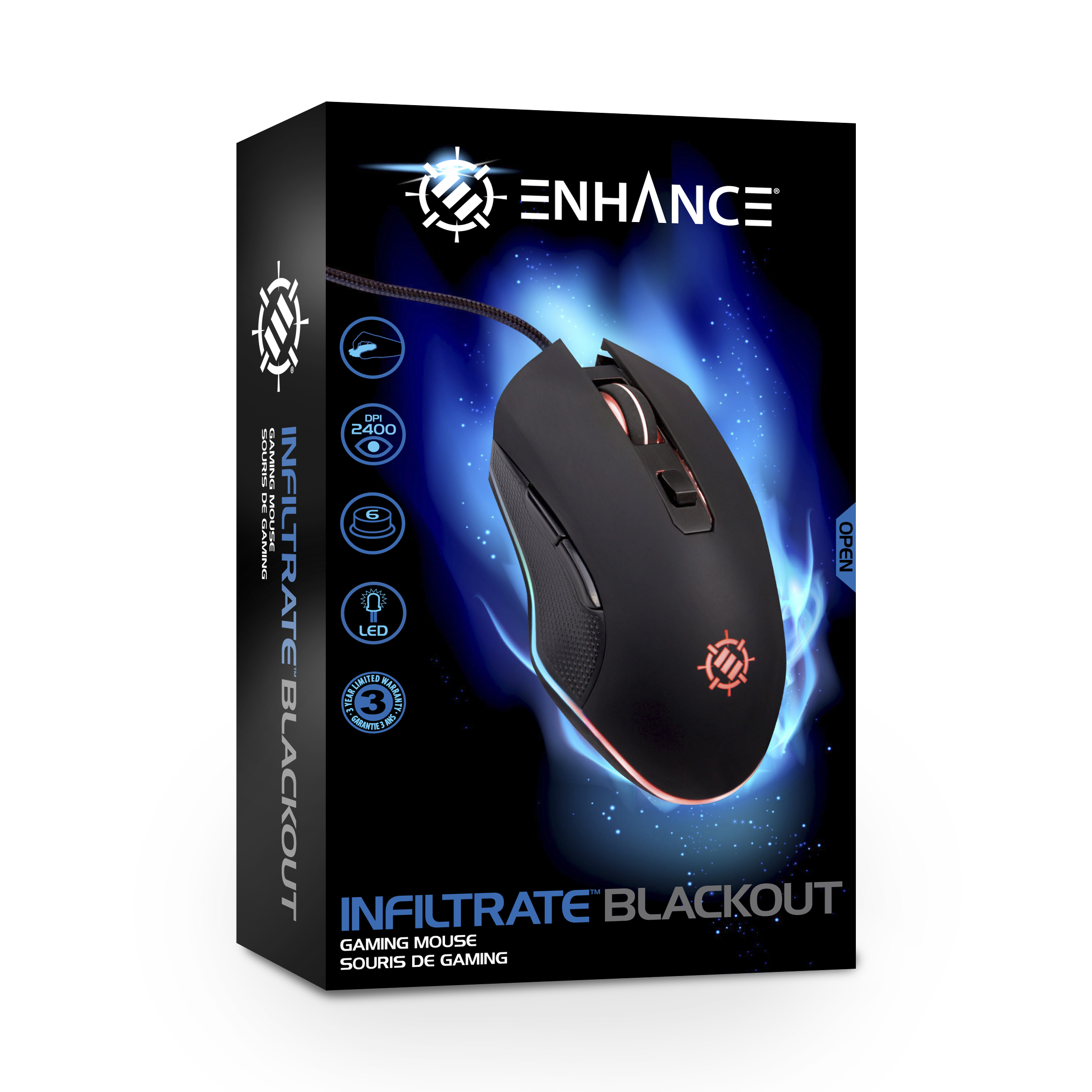 5. Do your wrists a favor; keep them from straining with a 2-in-1 mouse pad + wrist rest.
Who knows for how long you will be working from home during these unfortunate times. After a while, it might be that your wrists take a toll on your health and not some virus. The ENHANCE Mouse Pad with Integrated Wrist Rest provides ergonomic wrist support that keeps your hand at a neutral angle to alleviate wrist pain and fatigue.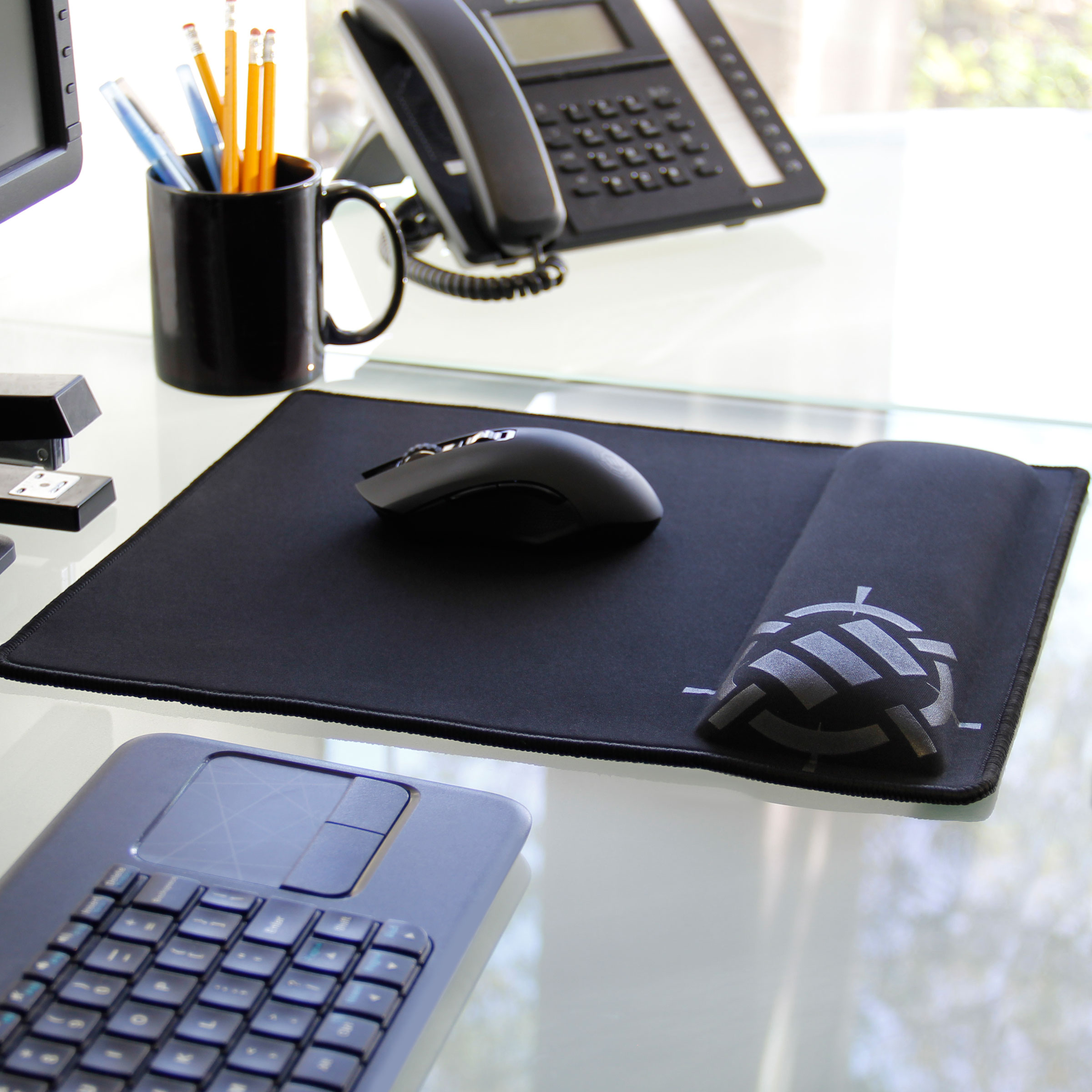 BONUS - Ever hear about a "keyboard mod kit?"
So now you have a roommate or family member complaining about your keyboard being too loud while typing up those emails. Well, it's going to be your and your housemate's new best friend. This Keyboard Mod Kit from ENHANCE reduces the bottoming out "clack" sound as keys hit the base of the keyboard. The kit comes with a keycap puller, cleaning cloth, and brush for cleaning.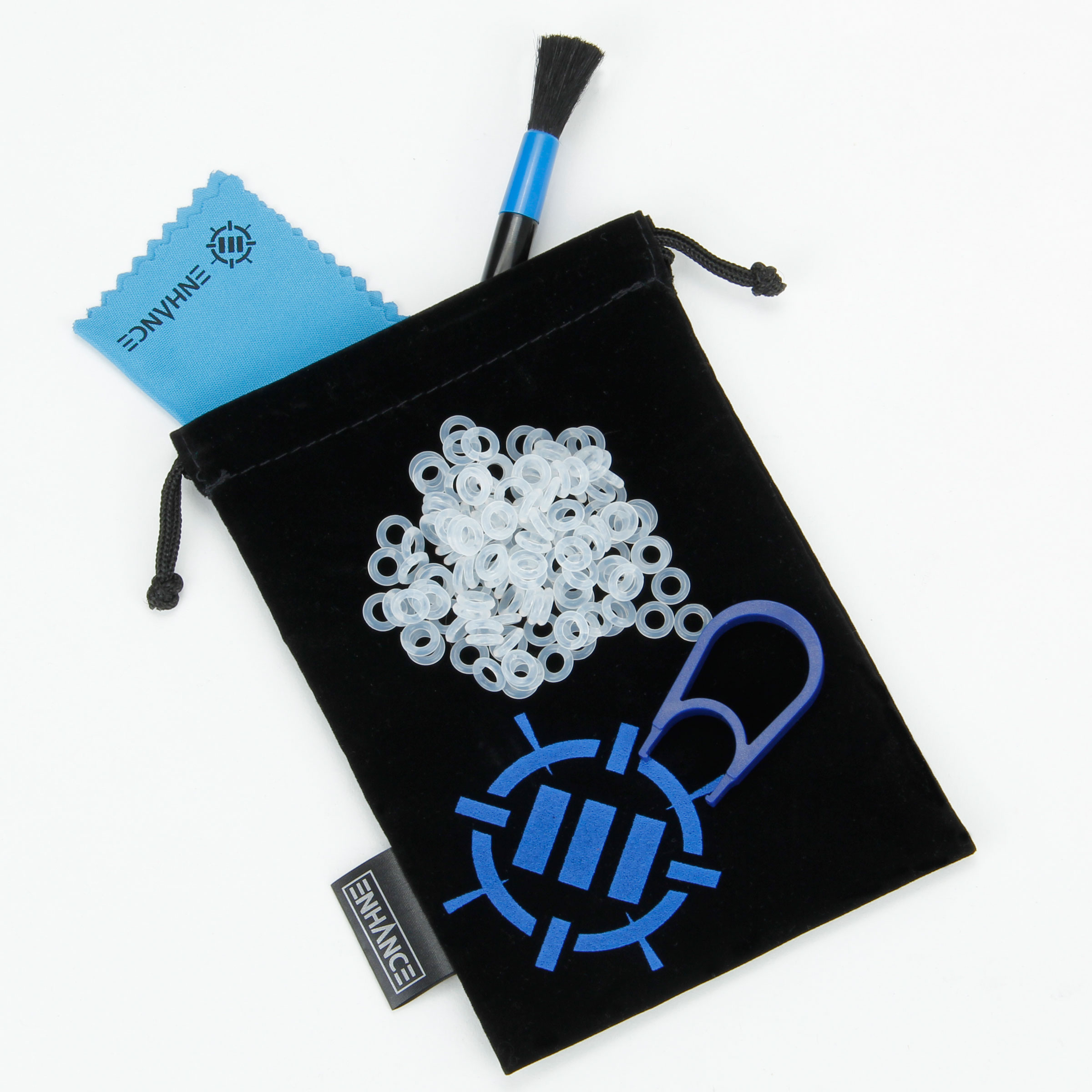 Due to COVID-19, your order delivery dates from popular online sellers might be affected. We wanted to provide different shopping outlets so you could find a delivery window that fits your schedule. Our team is also here to help and can get product to you in just a couple of days, so don't hesitate to reach out with any delivery questions you might have.ave.