Product Support
HXP
Product Name:
USA GEAR Barber Case - Barber Compatible with Oster Clippers / T-Finisher - Black
Model Number:
GRHLHXP100BKEW
Frequently Asked Questions

Dimensions of the USA Gear HXP Hard Shell Pluck Foam Case
Exterior Dimensions:
15 x 13 x 6 inches
Customizable Area: 12.1 x 9.9 x 4.9 inches
Weight: 2.28 pounds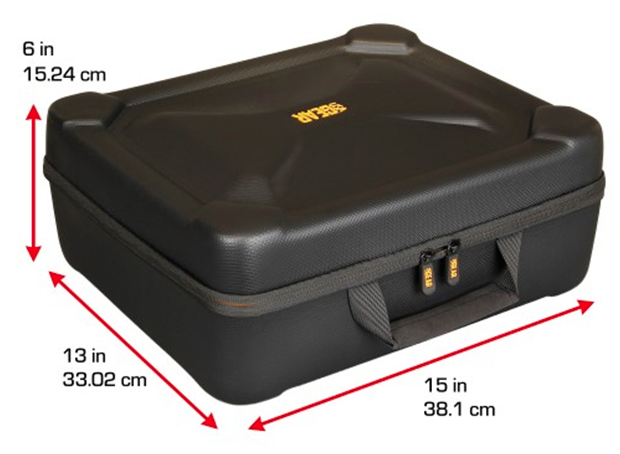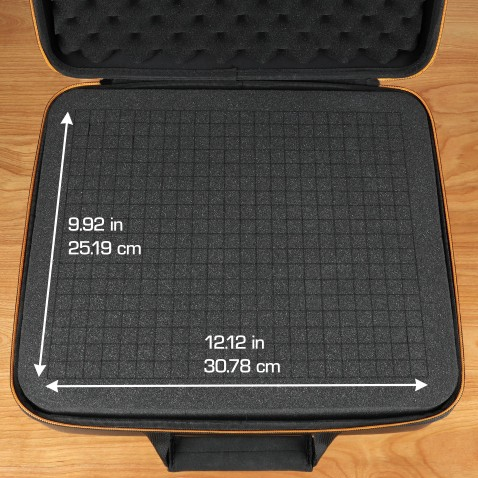 Features of the USA Gear HXP Hard Shell Pluck Foam Case
Create custom compartments by removing the 14mm foam squares for snug storage of your clippers and all of your accessories.
Removable Foam Pieces
Custom Storage Compartments
Secure Protection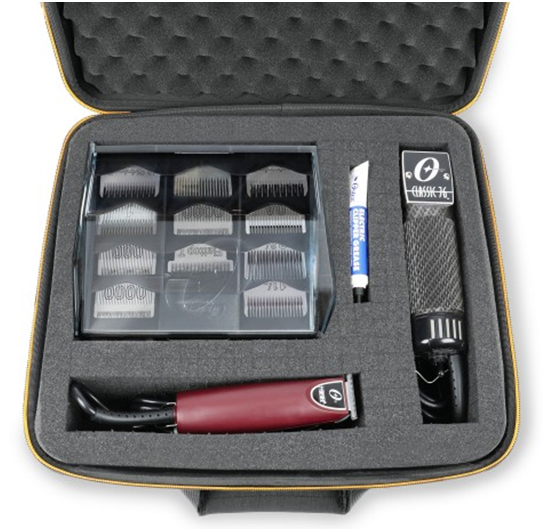 Foam Interior
The foam interior offers shock absorption and reduces any movement or rattling that might happen during a day of traveling. Each square is 14mm and they can be pulled out to fit any shape within the customizable area.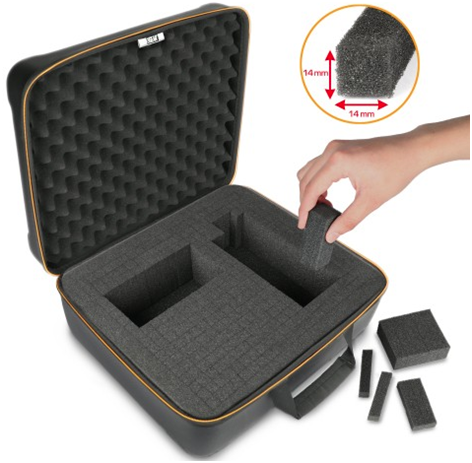 Lightweight & Portable
Utilize the durable neoprene carrying handle for easy transportation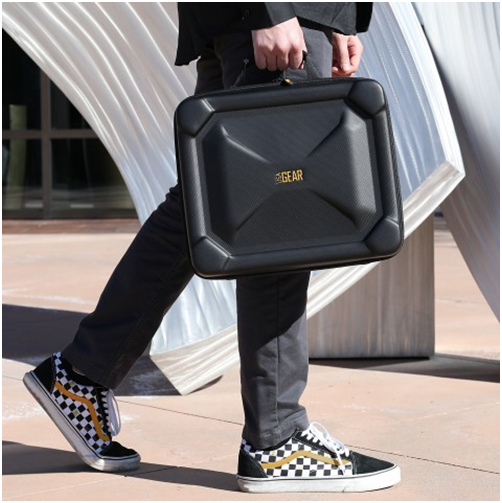 Water Resistant Exterior
Utilize the dual reverse zippers to keep your gear safe from the elements
The rugged EVA shell exterior is water resistant and provides a heavy duty, yet sleek and professional appearance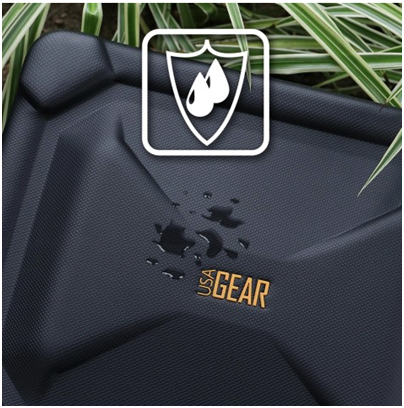 The handle of the USA Gear HXP Hard Shell Pluck Foam Case is producing an unusual odor
When freshly packed neoprene is opened, it can produce a stagnant smell as it is reacting to the oxygen around it. Typically though, leaving it out to 'air dry' will eliminate the odor on its own in the next couple of days or so.
Product Videos

DOWNLOADS

Use the link(s) below to download software and manuals for your selected product.
Still Need Help?
If you've exhausted the above resources and haven't found what you are looking for, we've got you covered. Please login and register your product to get further support from our Customer Solutions department.