Product Support
Clip-on Dual Headphone Mount
Product Name:
ENHANCE Gaming Headset Holder Hanger Mount - Adjustable Under Desk Design - Black
Model Number:
ENUNHPD100BKEW
Frequently Asked Questions

What are the dimensions of the Dual Headphone Mount?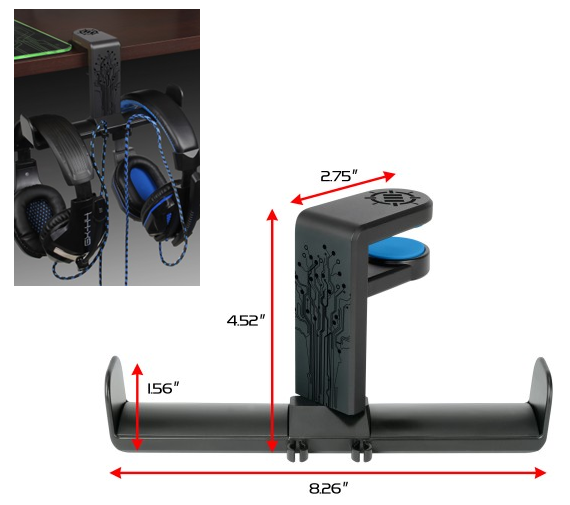 Package Contents & Operating Instructions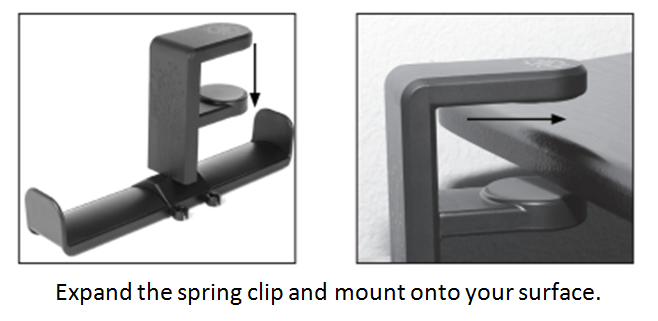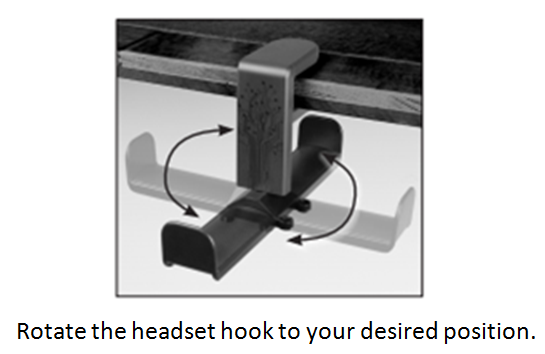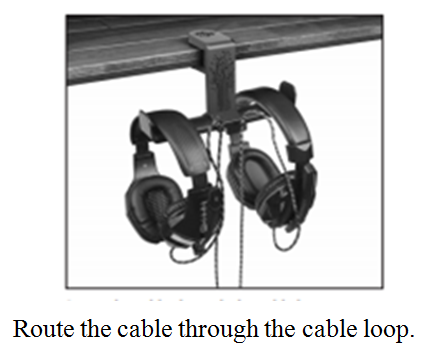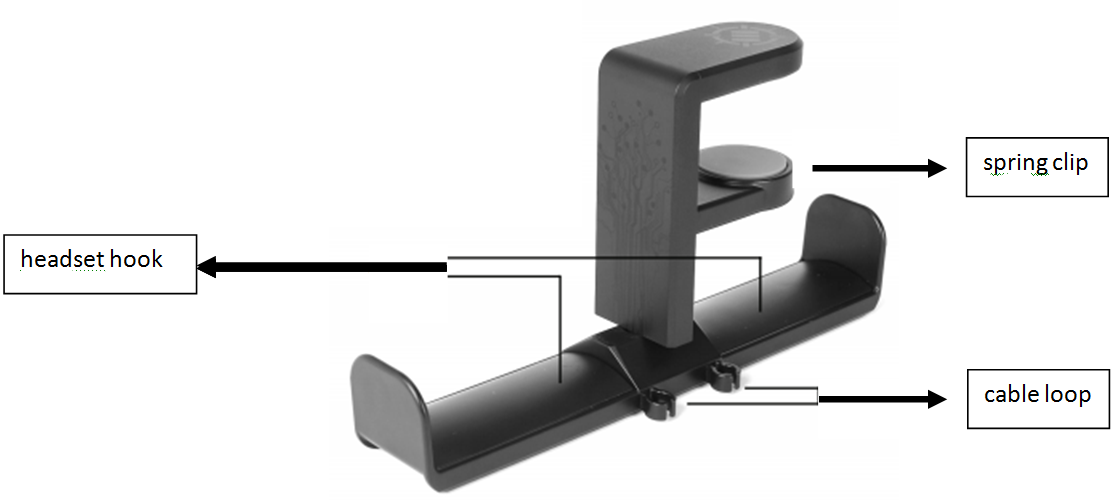 Features of the Dual Headphone Mount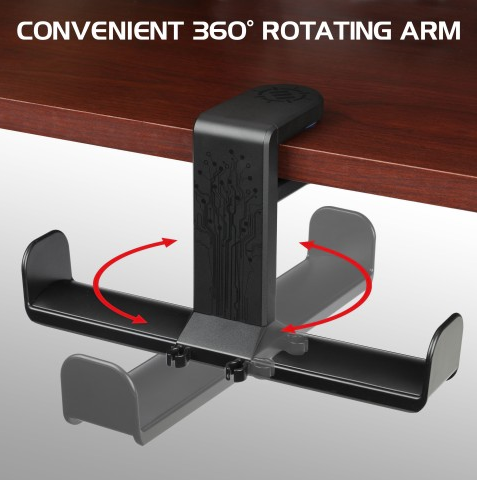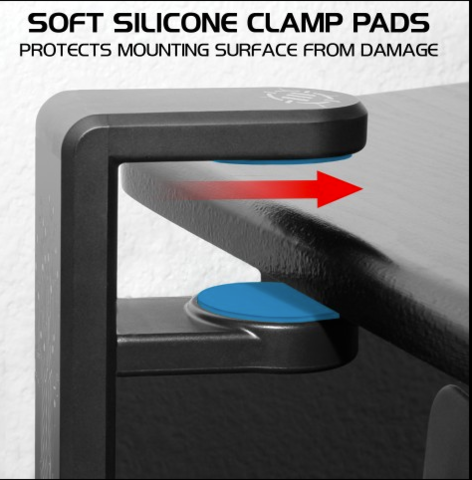 Product Videos

DOWNLOADS

Use the link(s) below to download software and manuals for your selected product.
Still Need Help?
If you've exhausted the above resources and haven't found what you are looking for, we've got you covered. Please login and register your product to get further support from our Customer Solutions department.