Product Support
USA Gear TrueSHOT Camera Chest Harness Strap
Product Name:
Universally Compatible Digital Camera Harness with Key Ring Attachment - Black
Model Number:
GRCMHS0100BKUS
Frequently Asked Questions

What are the size of the quick release buckles?
The quick release buckles are non proprietary. In fact they're standard 1 inch buckles, and universally compatible with 1 all inch buckles.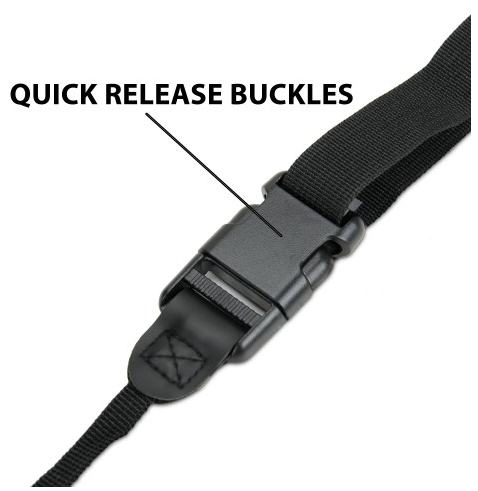 Camera strap has a universally compatible digital camera harness with a 3/8 inch key ring attachment.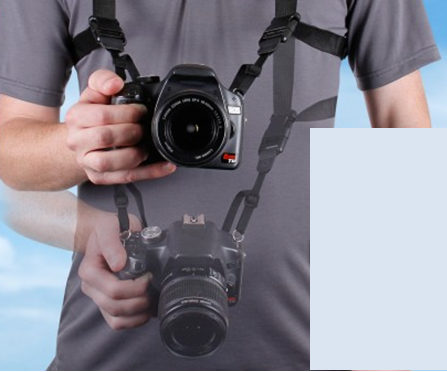 Product Videos

DOWNLOADS

Use the link(s) below to download software and manuals for your selected product.
Still Need Help?
If you've exhausted the above resources and haven't found what you are looking for, we've got you covered. Please login and register your product to get further support from our Customer Solutions department.