Product Support
Hard Shell 7.5
Product Name:
Protective Hard Shell Electronics Carrying Case with Accessory Pocket - Southwest
Model Number:
GRHLH75100SWEW
Frequently Asked Questions

What are the dimensions of the Hard Shell 7.5 Case?
•

Internal dimensions: L x W x D, 7.5" x 5.5" x 1.5" inches

•

External dimensions: L x W x D, 7.5" x 5.5" x 1.75" inches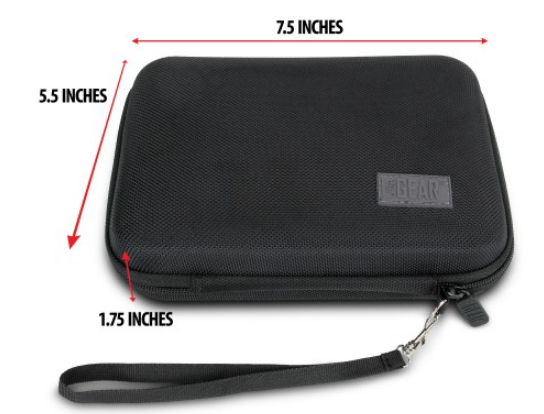 Features of the Hard Shell 7.5 Case
Water Resistant Exterior

The durable water-resistant exterior protects against daily wear, unexpected spills, and other elements. Have peace of mind when using our product, knowing your gear is in a safe place.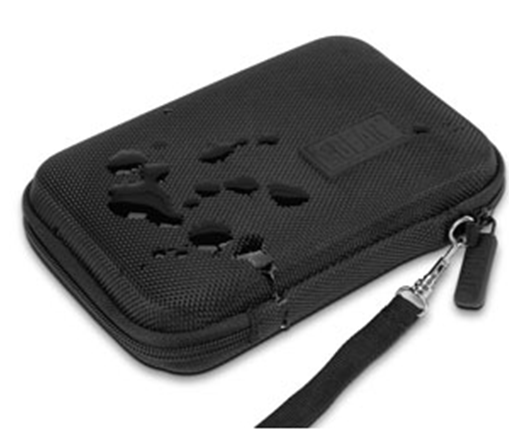 Anti-Scratch Interior

The plush interior protects your electronics, and the elastic strap provides additional security. The accessory netted pocket provides extra storage for your charging cables, earbuds, and more accessories.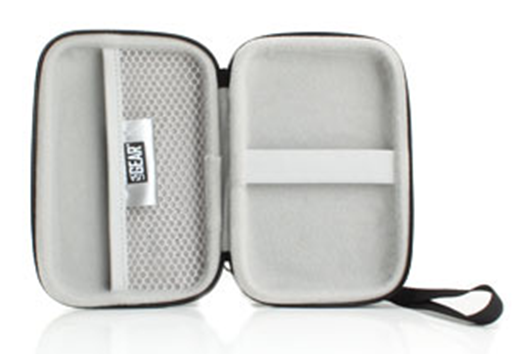 Rigid Case Design

Made from a rigid hard shell body with an all-purpose RipStop nylon exterior, our case provides resistance from scratches, impacts, and bumps. Our long-lasting case will protect your gear for many years to come.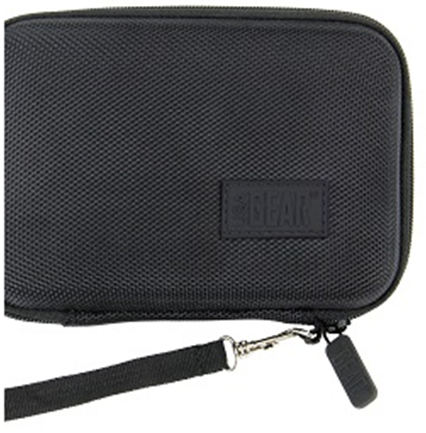 Product Videos

DOWNLOADS

Use the link(s) below to download software and manuals for your selected product.
Still Need Help?
If you've exhausted the above resources and haven't found what you are looking for, we've got you covered. Please login and register your product to get further support from our Customer Solutions department.