Product Support
DuraNeoprene DSLR FlexARMOR Zoom Case Sleeve
Product Name:
DSLR Camera and Zoom Lens Sleeve Case with Accessory Storage & Strap Openings - Floral
Model Number:
GRFAFSZ110FLEW
Frequently Asked Questions

What are the dimensions of the FlexARMOR Zoom Case Sleeve?
Interior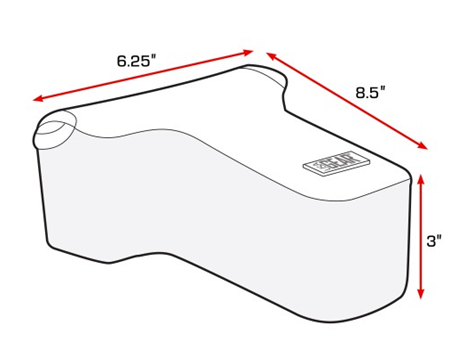 Which cameras are compatible?
Canon Rebel T6
Canon Rebel T6i
Nikon D3400
Nikon D3500
Canon EOS Rebel SL2
Canon EOS Rebel SL3
Most other standard-sized SLR cameras with zoom lens, just make sure camera fits within dimensions
Features of the FlexARMOR Zoom Case Sleeve
Zippered accessory pocket
The zippered pocket accommodates small accessories such as spare batteries, memory cards, lens filters, and anything else you can think of that would fit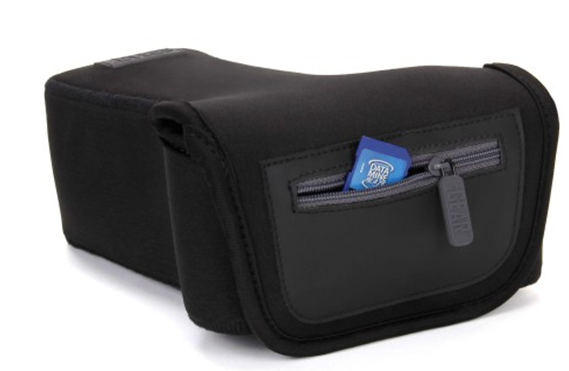 Designed to help you keep your case close by your side while taking shots
DO NOT attach the case to your belt with the camera inside as the case is not meant to hold the weight of the camera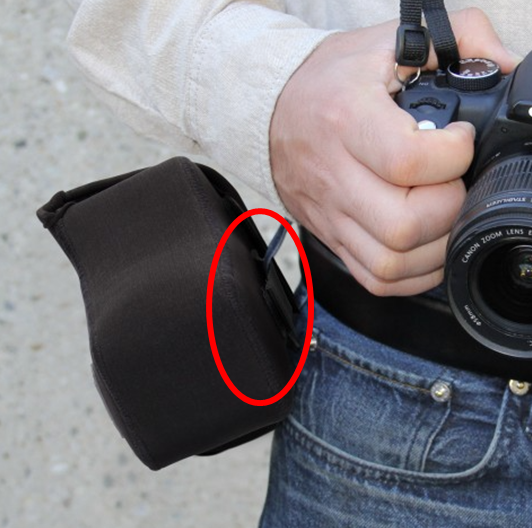 Durable hook and loop design allows you to open and close your case with ease so you will not miss that perfect shot
STRAP NOT INCLUDED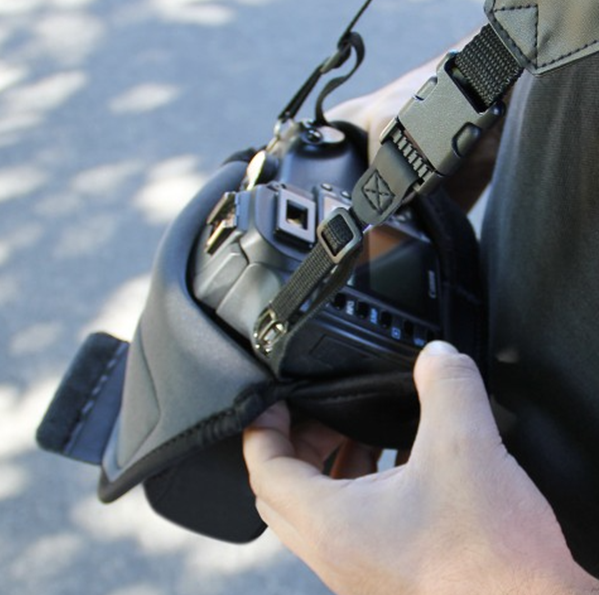 Product Videos

DOWNLOADS

Use the link(s) below to download software and manuals for your selected product.
Still Need Help?
If you've exhausted the above resources and haven't found what you are looking for, we've got you covered. Please login and register your product to get further support from our Customer Solutions department.