Product Support
Molded EVA Quick Access SLR Hard Shell Camera Case
Product Name:
Quick Access DSLR Hard Shell Camera Case w/ Accessory Storage & Padded Interior - Floral - Standard
Model Number:
GRHLHSL100FLEW
Frequently Asked Questions

Dimensions of H Series DSLR Camera Case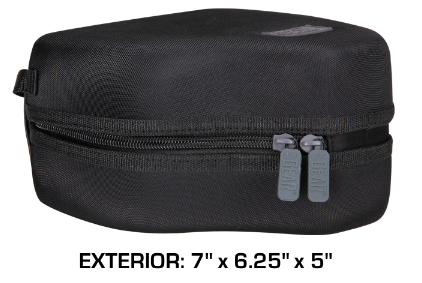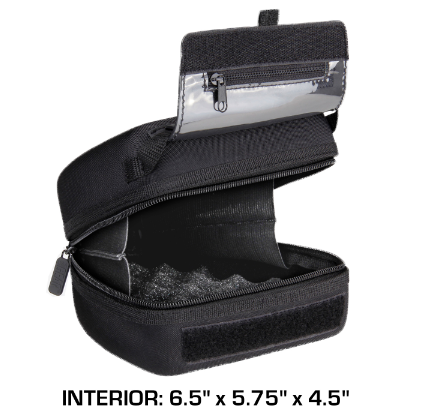 What is the case made out of?
Protective Convenience
Hard shell, durable nylon case ensures your camera will be safe no matter how hard it gets knocked around
Soft, egg crate foam interior allows for your camera to not get dinged up throughout your daily use of the camera
Lightweight design conforms to your camera that ensures your camera is safe from scratches, dust, and other bumps
Elastic gusset on the inside makes sure that your case will not fall open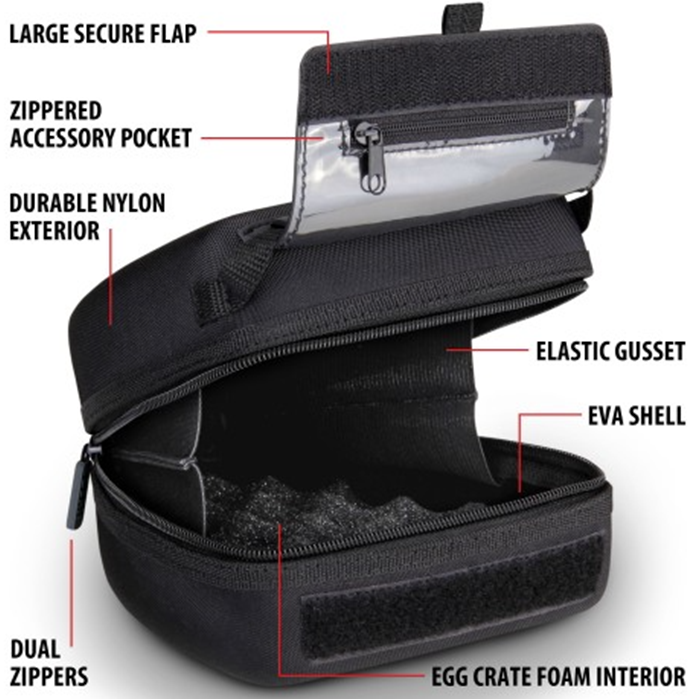 Compatible Cameras
Compatible with:
Nikon D3400
Nikon D3500
Sony a7 III
Canon EOS Rebel T5i
Canon EOS Rebel SL2
Canon EOS M50
Most other standard-sized SLR cameras
Make sure that your camera fits within the dimensions
Features of the EVA Hard Shell Case
Zippered accessory pocket
Feel free to store your extra batteries, chargers, or memory cards
Customize your zippered accessory pocket how you see fit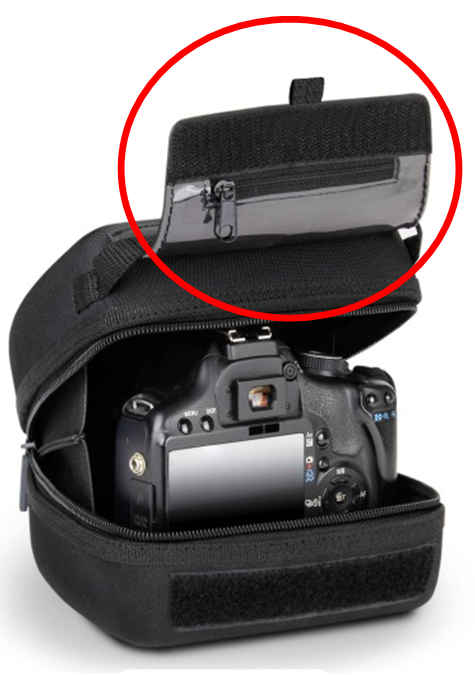 Belt Loop
Located on the back of your case, the belt loop allows for easy access to your camera so you won't miss that riveting shot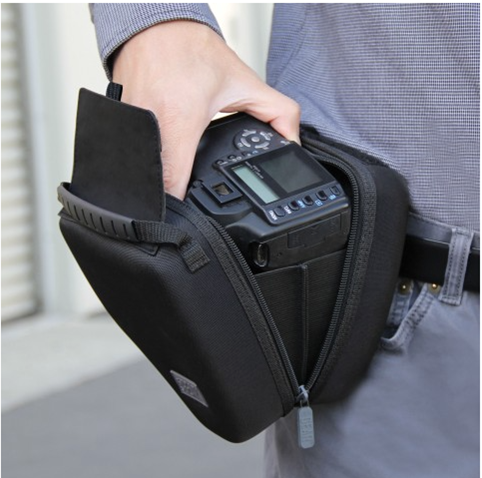 Product Videos

DOWNLOADS

Use the link(s) below to download software and manuals for your selected product.
Still Need Help?
If you've exhausted the above resources and haven't found what you are looking for, we've got you covered. Please login and register your product to get further support from our Customer Solutions department.