Product Support
USA GEAR Hardshell 5
Product Name:
Hard Shell Electronics Case for Hard Drives, iPods, Portable Wi-Fi, Cables, etc. - Camo Green
Model Number:
GRHS500100CGEW
Frequently Asked Questions

Dimensions of the Hard Shell 5 Case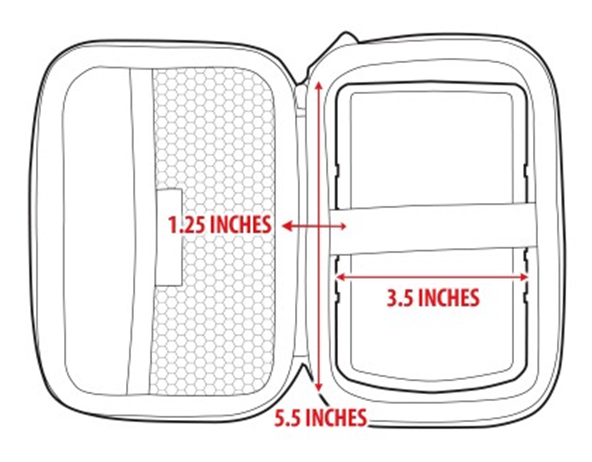 6.25 x 4.38 x 1.38 inches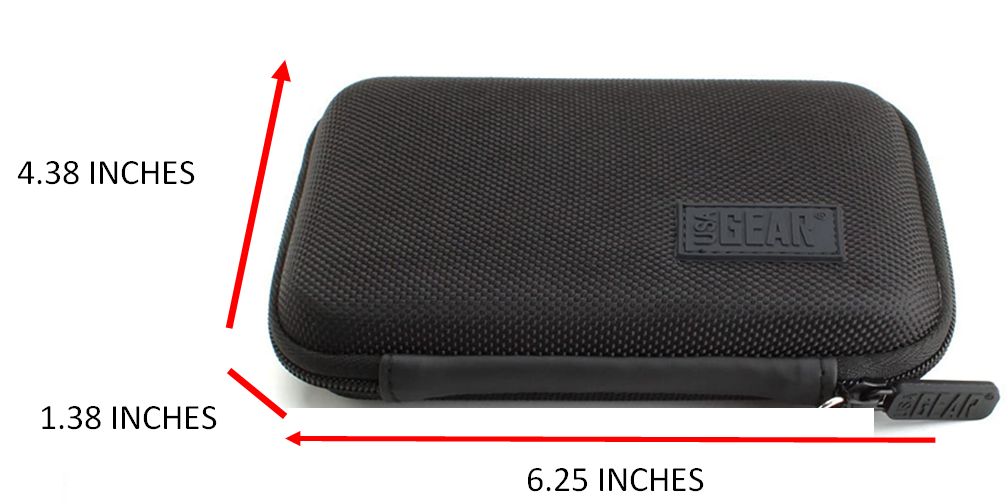 Features of the Hard Shell 5 Case
Mesh accessory pouch allows for easy storage for chargers and/or other cables you may have
Soft, scratch resistant interior ensures your electronics do not get damaged throughout the daily wear-and-tear
The secure-fit elastic band ensures your electronics do not move around during travel
Detachable wrist strap is included just in case you want to keep your case close by your side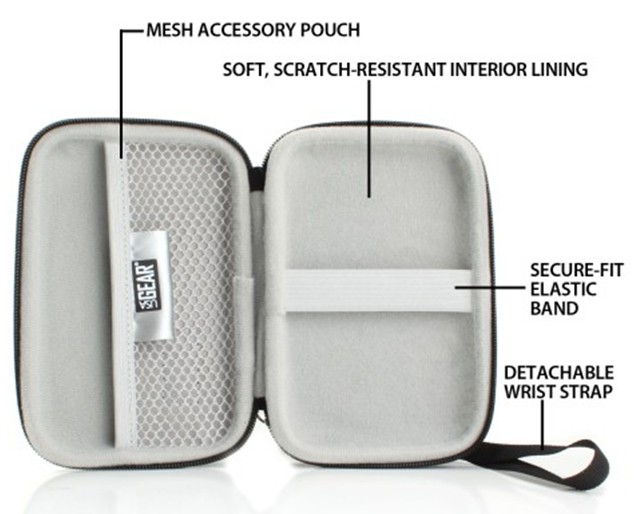 What is the case made out of?
The case is made from RipStop nylon which provides resistance from bumps, impacts, and scratches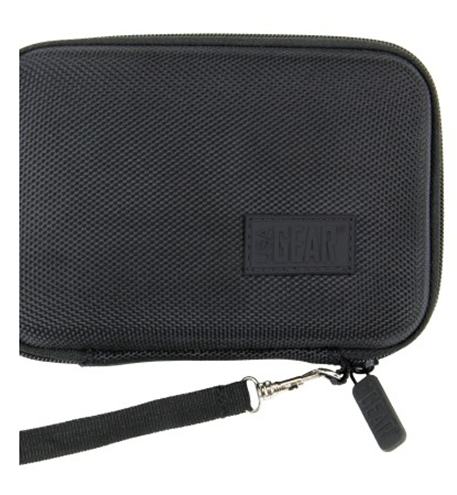 Is the case weather resistant?
YES, the Hard Shell 5 case is weather resistant against humidity, light rain, and other elements
Try not to leave it out in bad weather for an extended period of time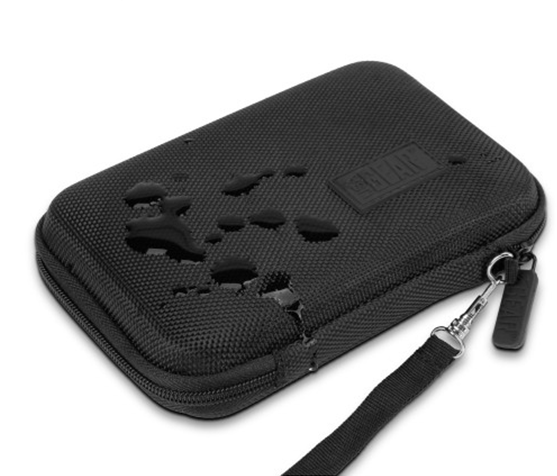 Product Videos

DOWNLOADS

Use the link(s) below to download software and manuals for your selected product.
Still Need Help?
If you've exhausted the above resources and haven't found what you are looking for, we've got you covered. Please login and register your product to get further support from our Customer Solutions department.