Product Support
USA Gear UBK Customizable Camera Compact Backpack
Product Name:
Camera Backpack w/ Customizable Accessory Dividers and Weather Resistant Bottom - Grey
Model Number:
GRULUBK100GYEW
Frequently Asked Questions

Dimensions of UBK camera backpack
Exterior Dimensions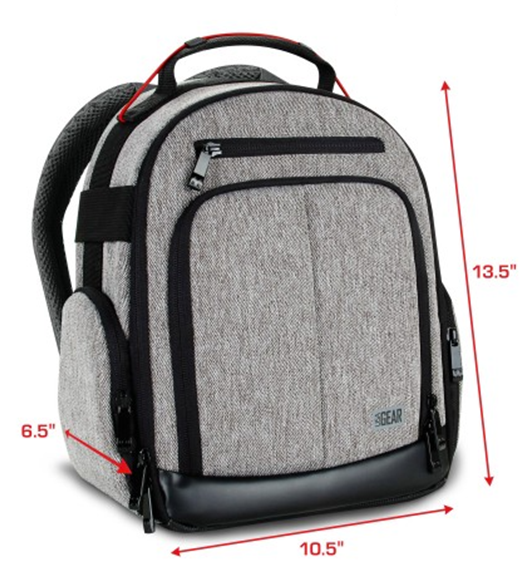 Interior Dimensions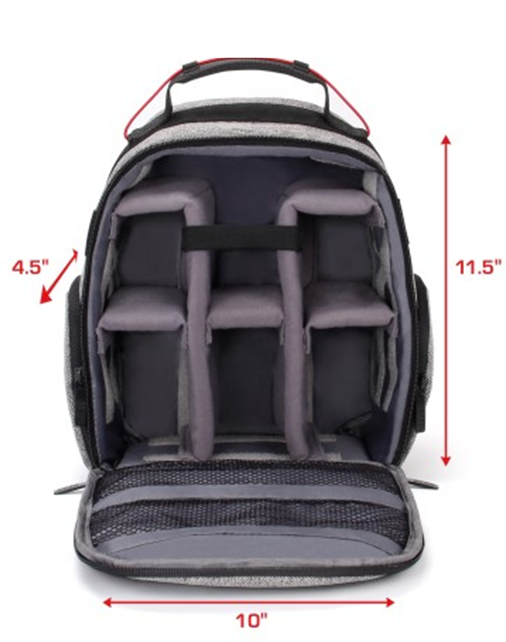 What cameras are compatible?
Compatible Cameras:
Nikon D3400
Nikon D3500
Nikon D5300
Nikon D5600
Canon EOS Rebel T6
Canon EOS Rebel T6i
Canon EOS Rebel SL2
Many other standard-size DSLR's
Features of the UBK backpack
Customizable Interior
The UBK backpack comes with a scratch resistant interior so you can travel knowing your camera, lenses, or accessories will be safely stored away
Customizable storage padded dividers allow you to customize your interior how you like it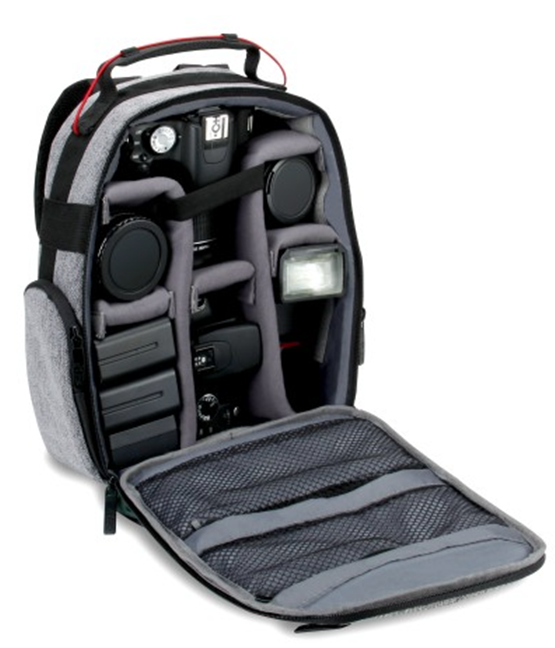 Outside Pockets
4 accessory pockets allow for storage of any camera accessory while being able to maintain its ultra-compact form
2 tripod holders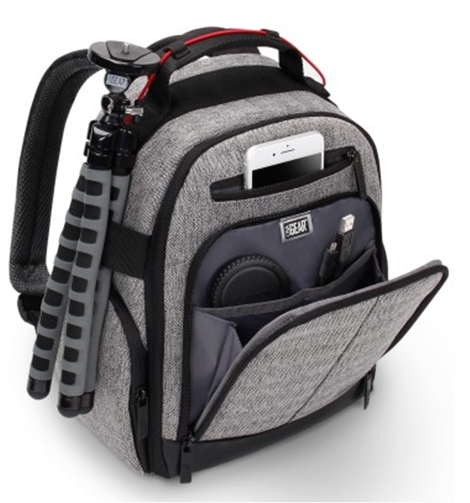 All Day Comfort
Shock web breathable padded back support
Padded backpack straps
Fortified carrying handle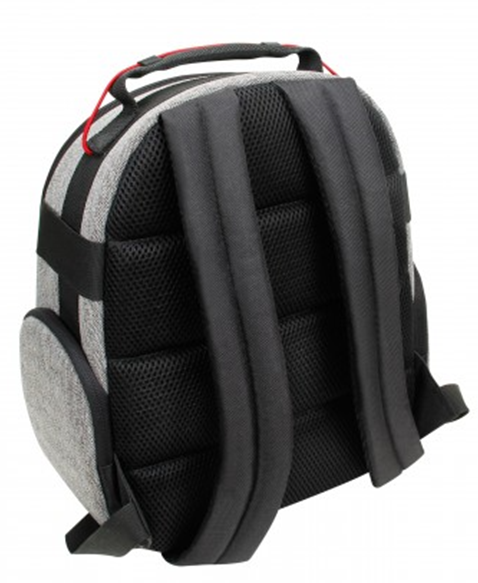 Is the UBK backpack weatherproof?
Weather Resistant Bottom
Unfortunately, the UBK backpack is NOT weatherproof however, it does have a weatherproof bottom just in case you set your backpack down on a wet spot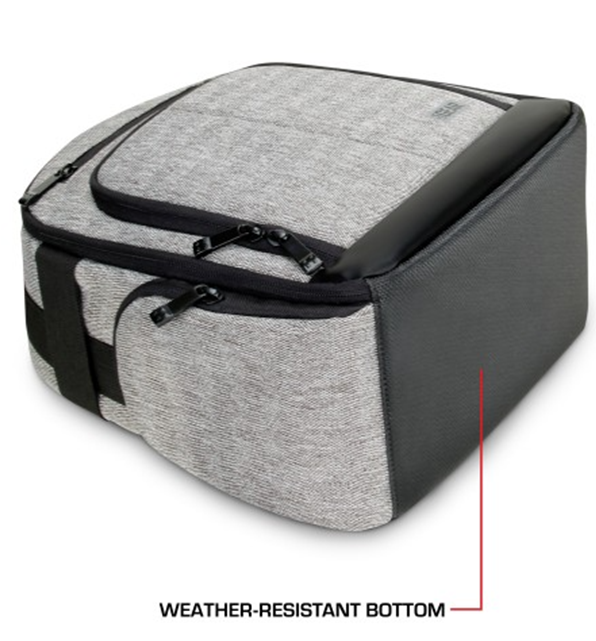 Product Videos

DOWNLOADS

Use the link(s) below to download software and manuals for your selected product.
Still Need Help?
If you've exhausted the above resources and haven't found what you are looking for, we've got you covered. Please login and register your product to get further support from our Customer Solutions department.