Product Support
GX-MP2 XXL Mouse Pad with Fabric Top
Product Name:
XXL Extended Gaming Mouse Mat / Pad ( 31.5 x 13.75 Inches ) - Blue
Model Number:
ENGXMP2100BLEW
Frequently Asked Questions

Dimensions of the GX-MP2 XXL Mouse Pad with Fabric Top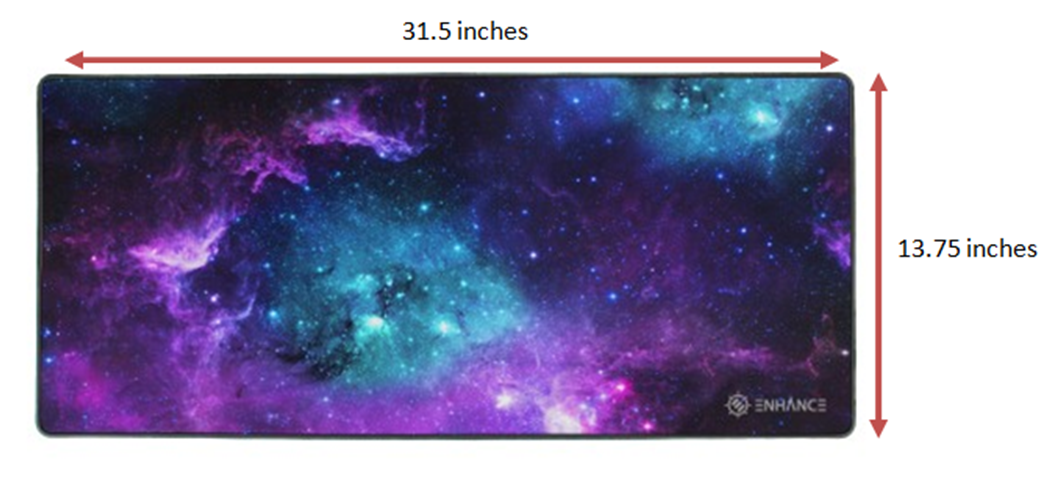 Features of the GX-MP2 XXL Mouse Pad with Fabric Top
The padded yet slick surface is made from neoprene and offers both incredible mouse tracking accuracy while providing a soft surface for your wrist and palm to rest upon.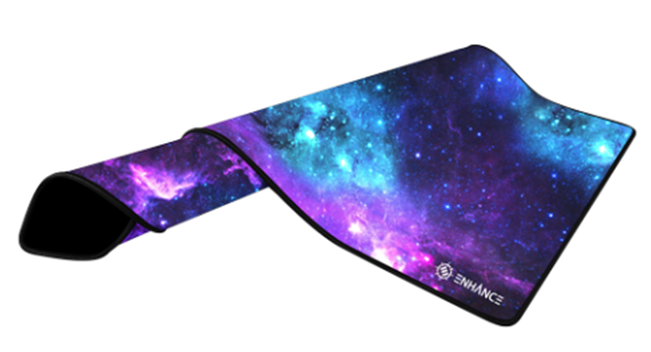 Designed for accuracy and control while offering a soft comfortable surface for your hands and wrists.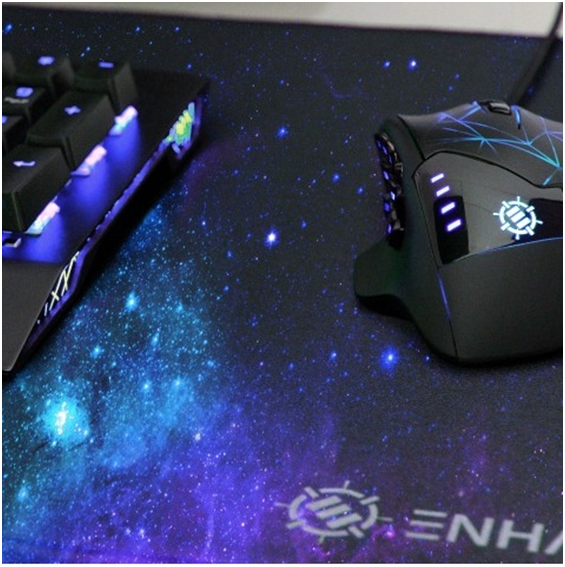 The textured rubber ensures that the mouse pad remains stable on metal, wood, glass and more, even during intense gaming sessions.
With over a 433 square inches of space, the Pathogen MP2 can fit a full size keyboard, gaming mouse, cell phone, mouse bungee, and even your car keys with room to spare.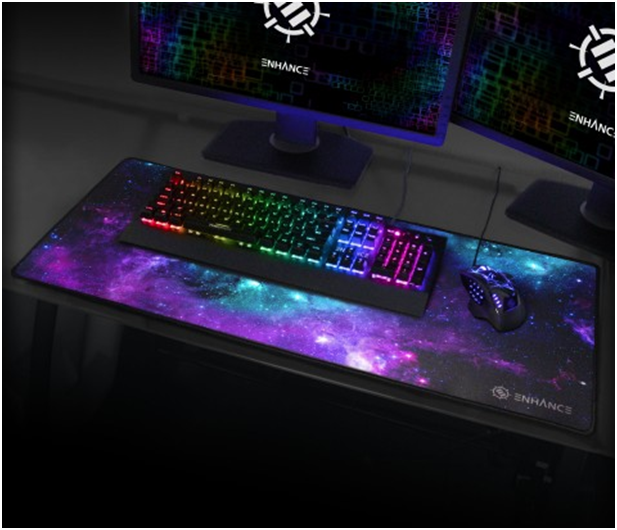 How to clean the mouse pad without damaging its anti-slip system?
It is suggested to use baby wipe (alcohol free) or wet towel to clean the surface of your mouse pad. Please do not use shampoo or alcohol, otherwise you may damage the surface. You can also use Lysol or another similar disinfectant and spray it on your towel. Rub it with a microfiber cloth and your mouse pad should be clean.
Product Videos

DOWNLOADS

Use the link(s) below to download software and manuals for your selected product.
Still Need Help?
If you've exhausted the above resources and haven't found what you are looking for, we've got you covered. Please login and register your product to get further support from our Customer Solutions department.