Product Support
FlexSLEEVE Camera Case Sleeve (Gray)
Product Name:
DSLR Camera Sleeve Case with Accessory Storage & Strap Openings - Gray
Model Number:
GRFAFSL110GREW
Frequently Asked Questions

What cameras are compatible with the USA Gear FlexSLEEVE Camera Case?
Canon Rebel T6
Canon Rebel T6i
Nikon D3400
Nikon D3500
Canon EOS Rebel SL2
Canon EOS Rebel SL3
Most other standard-sized SLR cameras
Features of the USA Gear FlexSLEEVE Camera Case
This accessory pocket on the outside of the case holds smaller accessories such as batteries, memory cards or flash drives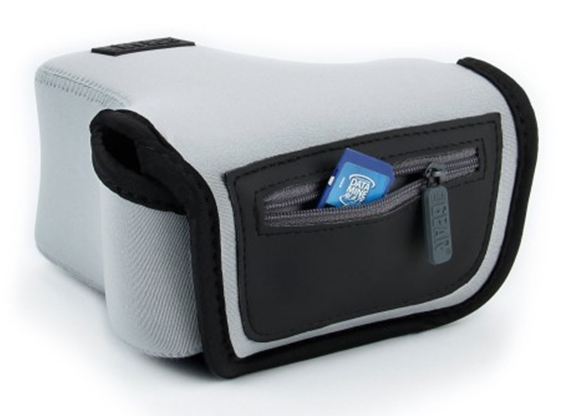 Quick-access design
The durable hook and loop design allow you to open and close the case with ease making sure that you will not miss that beautiful shot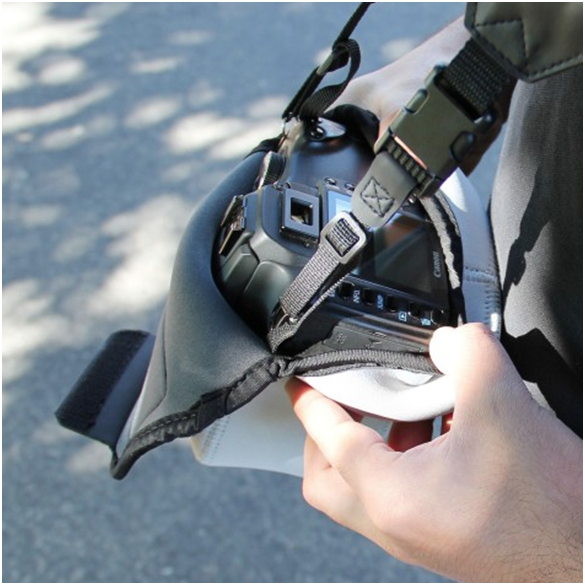 Belt loop
The belt loop strap was designed to help you keep the case close by while taking shots. DO NOT attach the case to the belt loop with the camera inside as the belt loop is not meant to hold the weight of the camera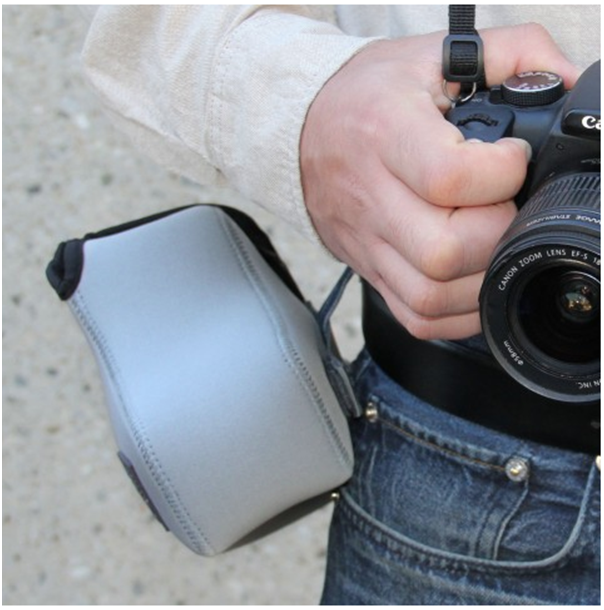 All Around Protection
With a protective DuraNeoprene exterior and reinforced stitching, you can rest assured that your DSLR is safe from scratches, dust, lens, LCD, and other low-impact bumps.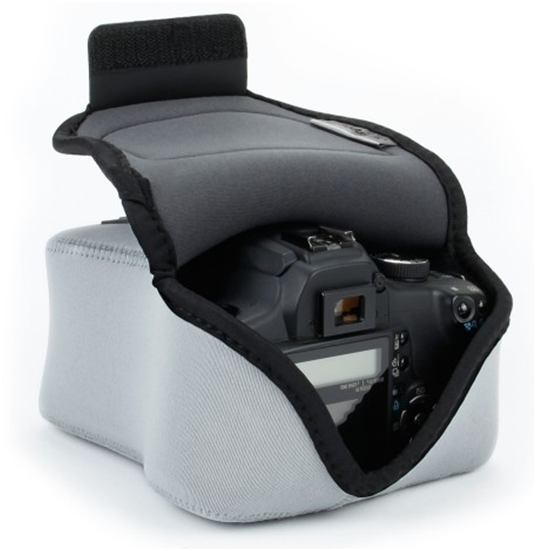 Dimensions of the USA Gear FlexSLEEVE Camera Case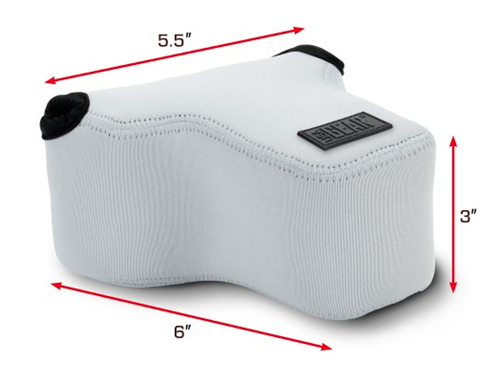 Expands to fit 6.5 x 6.25 x 3 inches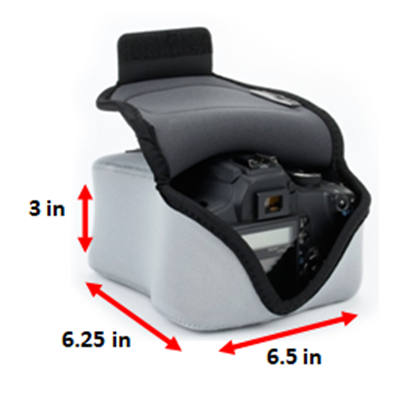 The USA Gear FlexSLEEVE Camera Case is producing an unusual odor
When freshly packed neoprene is opened, it can produce a stagnant smell as it is reacting to the oxygen around it. Typically though, leaving it out to 'air dry' will eliminate the odor on its own in the next couple of days or so.
Product Videos

DOWNLOADS

Use the link(s) below to download software and manuals for your selected product.
Still Need Help?
If you've exhausted the above resources and haven't found what you are looking for, we've got you covered. Please login and register your product to get further support from our Customer Solutions department.