Product Support
USA GEAR MEDIA STRAP
Product Name:
Adjustable Camera Strap w/ Cushioned Neoprene & Storage Pockets - Black
Model Number:
GRCMMS0100BKEW
Frequently Asked Questions

What are the dimensions of the USA Gear Media Strap?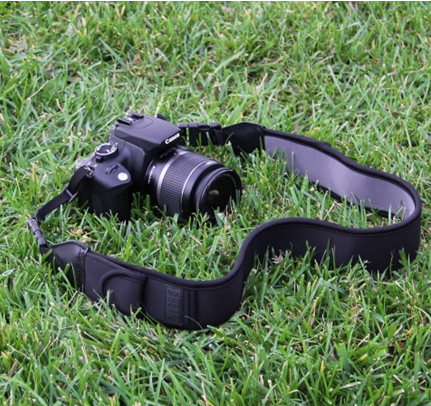 Min 38 inches, Max 58 inches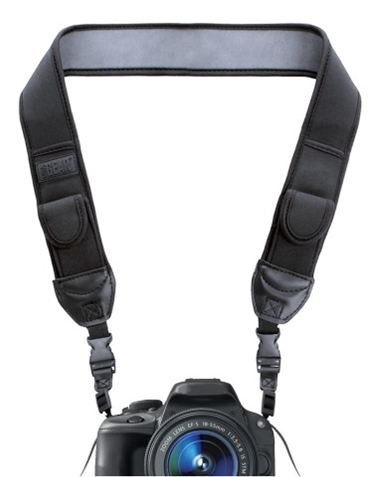 How do I connect my camera to the USA Gear Media Strap?
How does my camera connect to the strap?
It is easier than ever to connect your camera using the two 3/8 inch connection loops
Also, the strap was designed with a quick disconnect point on either side to make removal easy and convenient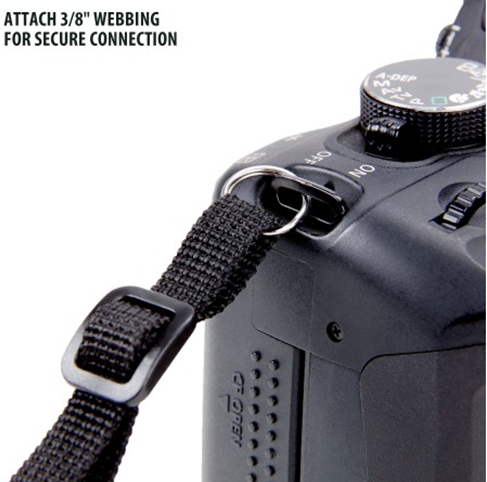 Features of the USA Gear Media Strap
The strap is made out of 4mm Neoprene that allows you to carry the heaviest of cameras without causing any discomfort
Ditch the heavy camera bags, now you can store extra batteries, memory cards, pens, and more inside the storage pouches located on the front of the strap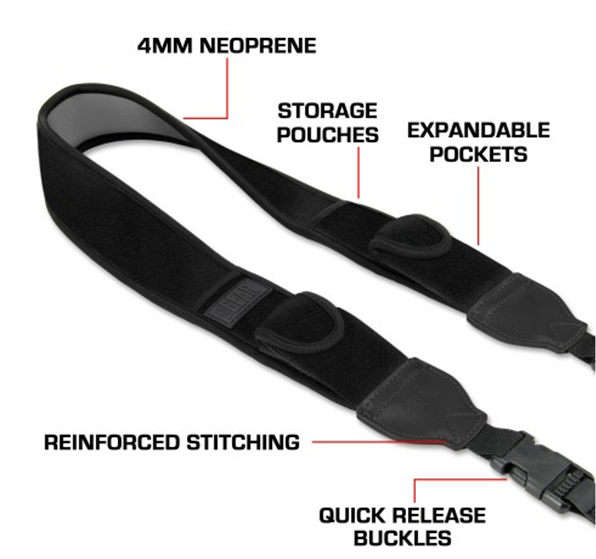 Do you offer spare quick release buckles?
Currently, quick release buckles are not sold separately. The USA Gear Camera Harness strap to media strap adapter is the perfect replacement clips for your USA Gear straps. For more information, follow the link
here
.
Product Videos

DOWNLOADS

Use the link(s) below to download software and manuals for your selected product.
Still Need Help?
If you've exhausted the above resources and haven't found what you are looking for, we've got you covered. Please login and register your product to get further support from our Customer Solutions department.