Product Support
Board Game Box Bands (Set of 5)
Product Name:
ENHANCE Board Game Bands - Elastic Box Bands with Textured Grip (Set of 5) - Black
Model Number:
ENTTEB5100BKEW
Frequently Asked Questions

Contents and Specifications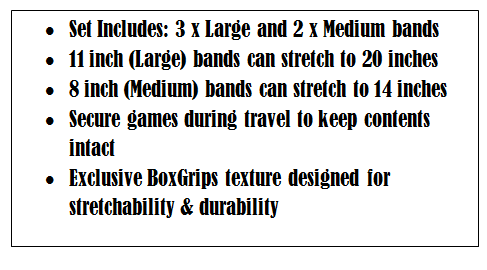 What are the Box Bands designed for?
Unlike other bands that can only be put around board game boxes in one orientation, the ENHANCE Box Bands can secure uniquely sized boxes in 3 versatile placement styles: Cross-Shape, X-Shape, and Corner-to-Corner. This gives owners of many games much-needed flexibility with display and stacking options on a wide range of game box sizes.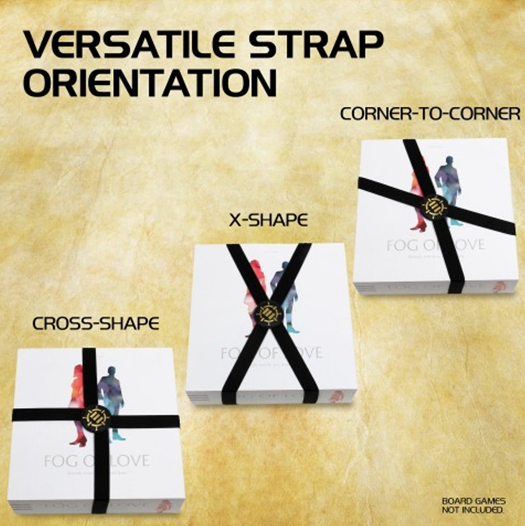 The Box Bands and the branded center connector have a low-profile that create a slim barrier between board games to guard against rubbing/scuffing while still allowing for vertical stacking and neat sideways storage.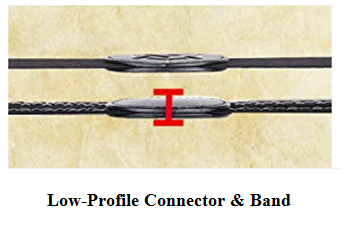 Product Videos

DOWNLOADS

Use the link(s) below to download software and manuals for your selected product.
Still Need Help?
If you've exhausted the above resources and haven't found what you are looking for, we've got you covered. Please login and register your product to get further support from our Customer Solutions department.